Odyssey Gaming Services
is a well-respected Licensed Monitoring Operator (LMO) to the Queensland Club and Hotel Industry.
Originally established by the Queensland Hotels Association in 1998, in December 2017, Odyssey became a wholly owned subsidiary of the Federal Group, a privately owned company that operates significant tourism, hospitality, retail, casino and gaming assets in Tasmania, and a national sensitive freight company. Federal Group is the oldest continually operating hotel group in Australia.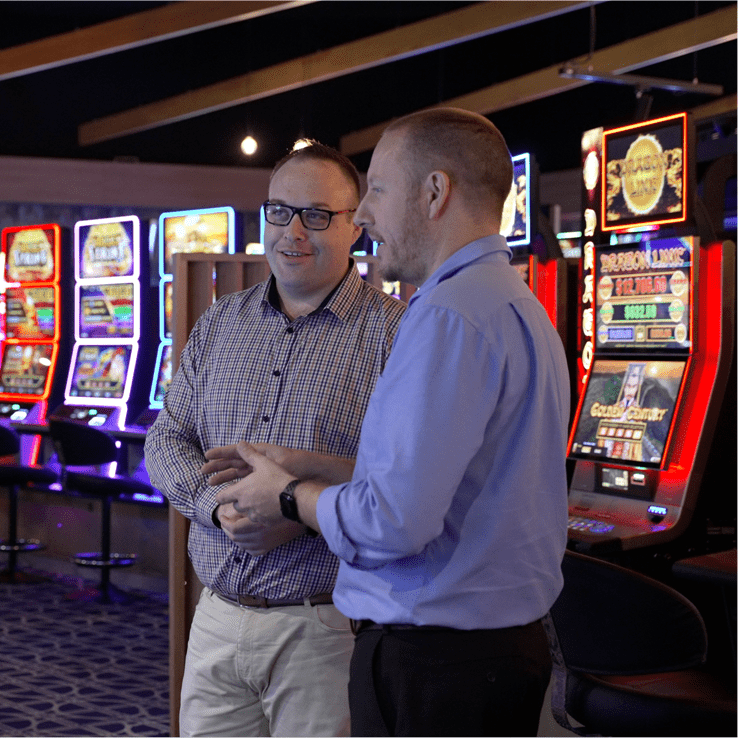 Partnering with Clubs & Hotels since 1998 Our
Clients
Who we have worked with @ Odyssey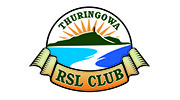 Thuringowa Logo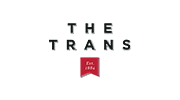 The Trans Final Logos CMYK- BLACK-01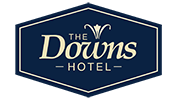 The Downs Hotel Logo - No Banner - RGB (002)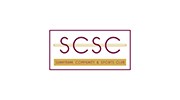 Sunnybank CSC-Logo-FULL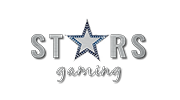 Stars Gaming Logo 2018-02 Sunshine Coast Group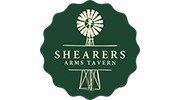 Shearers Arms Logo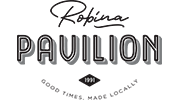 Robina Pavilion_Primary Logo-1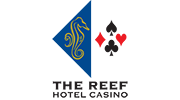 Reef Casino _logoText[corp]

Redland Bay Golf Club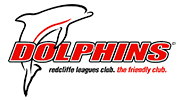 Redcliffe Leagus -2COL trans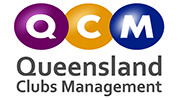 QCM logo.cdr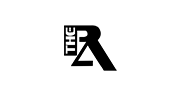 Prince Alfred Logo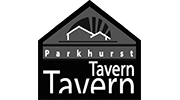 Parkhurst Tavern Logo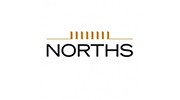 Norths Leagues Club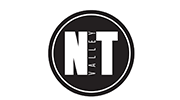 Narangba Valley Tavern Circle Black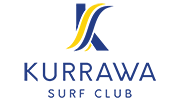 Kurrawa-SC-Logo_CMYK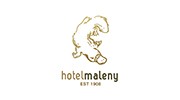 hotel-maleny-1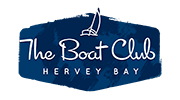 Hervey Bay boat-club-blue-logo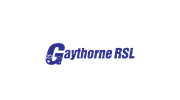 Gaythorne RSL_png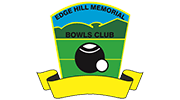 Edge Hill Bowls Club transparent-logo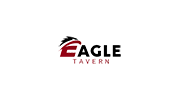 Eagle Tavern - Logos (4)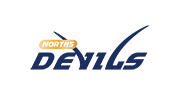 Devils-Logo-Navy-_-Gold_Print-Resolution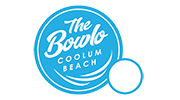 Coolum Bowls Club skyBlue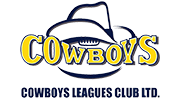 cowboyslogo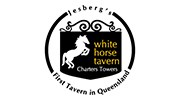 White Horse Tavern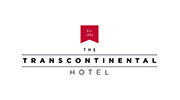 Trans logo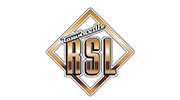 Townsville RSL gold logo jpg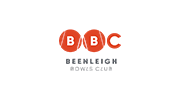 Club Beenleigh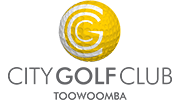 City_Golf_Club_tmba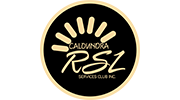 CALOUNDRA RSL 2017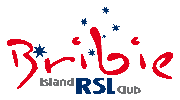 BRIBIE RSL logo transparent 1 (1)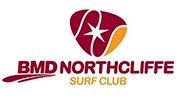 BMD NORTHCLIFFE LOGO high res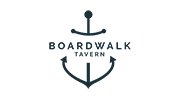 Boardwalk_Tavern_Logo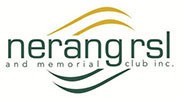 30 Nerang-RSL-Logo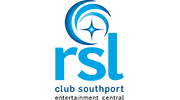 54257-RSL southport (2013) new 1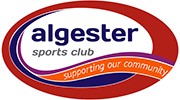 Algester Sports Logo

Burleigh Leagues Club Logo Black (002)(1)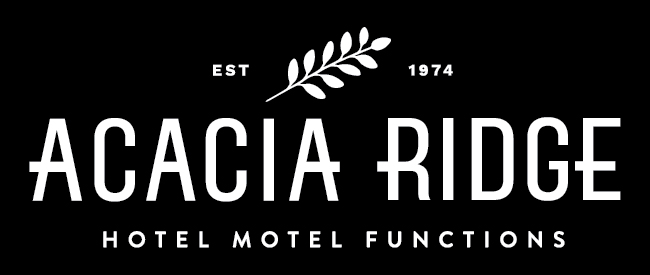 AcaciaRidge_horizontal_logo_rev(1)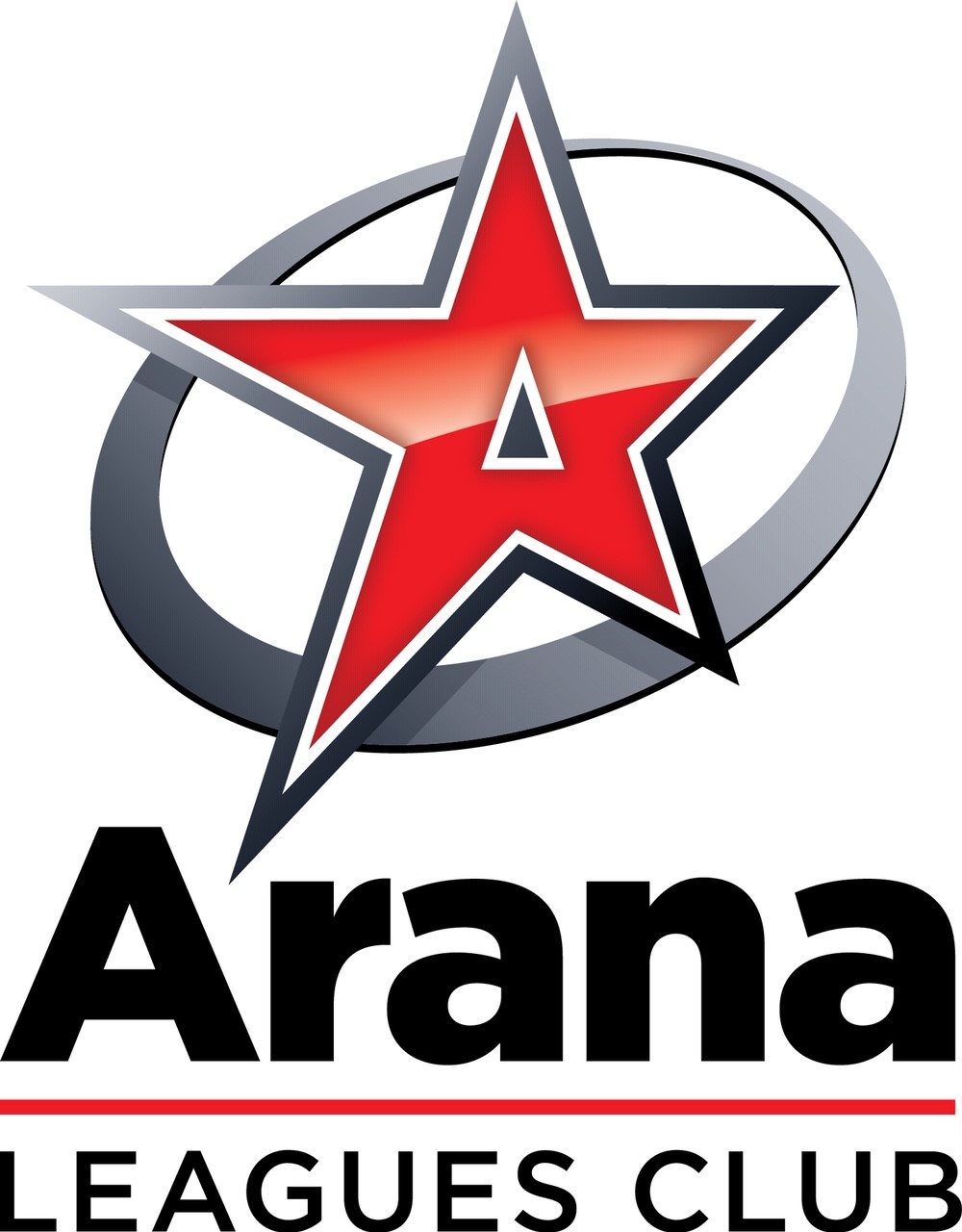 Arana Leagues

Hornets-Logo-Vector---yellow



You're in good hands
Interested in making the switch to Odyssey?
Watch our video to learn what's involved
Case Study
"The technicians on-site for the overnight install made it really easy. The technology is great and ongoing support is second to none. I would definitely recommend Odyssey."
Julie Fernandez
General Manager – Operations