Quality support, backed by an experienced team
Odyssey is committed to the smooth operation of all gaming machines on our network. We offer quality operational support, backed by an experienced team of technicians, IT, trainers, customer support and client services to ensure venues receive fast and reliable industry leading support for all their gaming needs.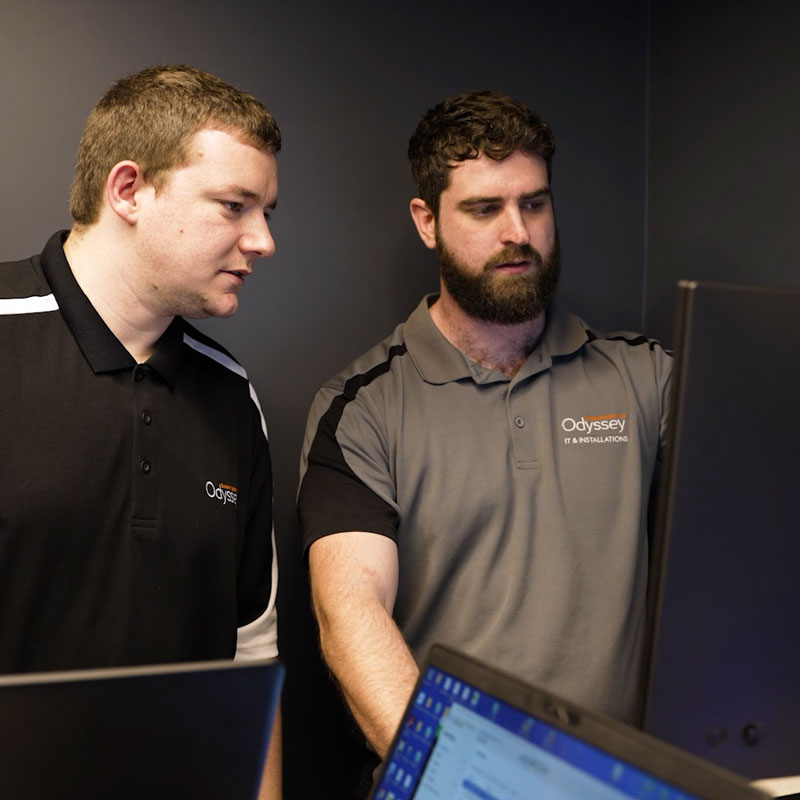 Monitoring
---
As a Licensed Monitoring Operator (LMO) in Queensland, Odyssey has significant responsibilities to ensure that the appropriate information is collected and delivered to the government, and that the gaming equipment installed into clubs and hotels is the correct type and has been approved by the regulatory authority. There are numerous legislative and administrative compliance requirements that are addressed by Odyssey on a day to day basis, to ensure gaming operations are allowed to continue across our network.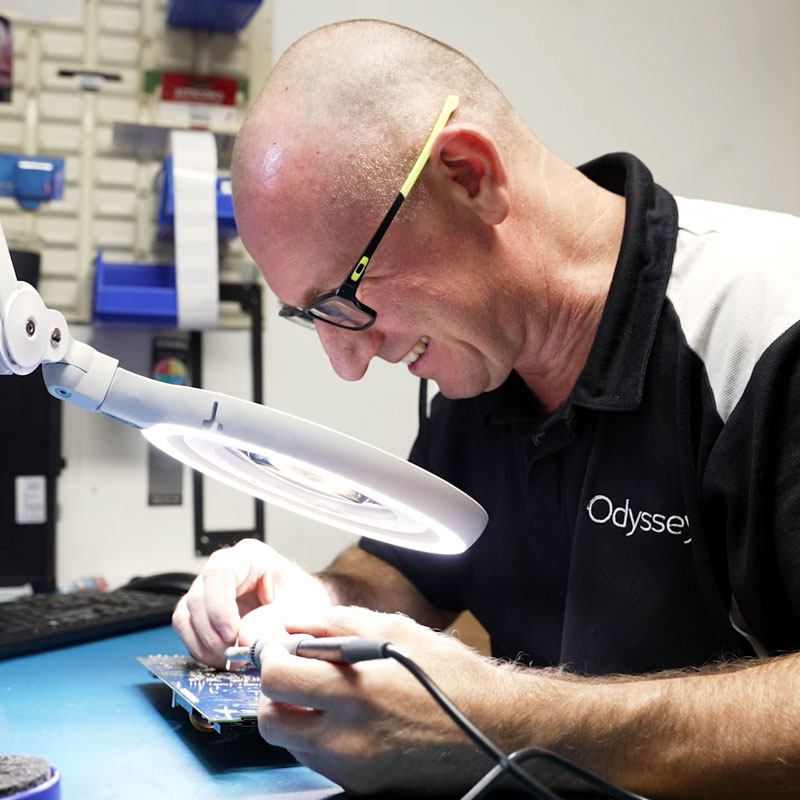 Technical Services
---
Odyssey Gaming provides personalised service for the repair and maintenance of all gaming machines. Our dedicated technicians are assigned to specific QLD regions to ensure that they can build a rapport with their client base and understand the requirements of the venues in their area.
Each technician is equipped with an extensive range of parts to cater for all brands of gaming machines. Teams are also supported by dedicated Odyssey service warehouses throughout QLD, which hold a wide range of spare parts. Our warehouses work hand in hand with our in-house repair centre to provide clients with timely service turnarounds.
Technicians are available 7 days a week from 8am to 10pm and are supported by the Odyssey Customer Support Team, who manage all gaming machine service requests.
For service requests please contact the Odyssey Support Centre on 1300 765 437.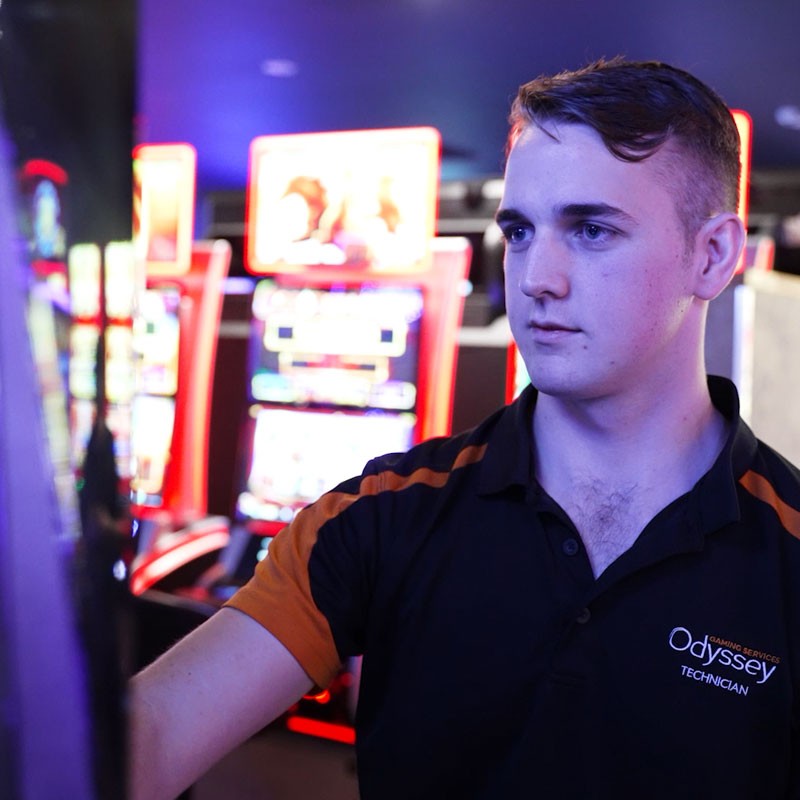 Gaming Services
---
In addition to our core EGM & monitoring services, Odyssey Gaming also provides a range of hardware and other services relating to the casino, hotel & club industry including:
Customer support services / Help desk
Membership systems inc: hardware and software
Web & cloud based business and EGM analysis
Preventative and general EGM maintenance
Compliance and governance
Odyssey is regularly engaged by venues to provide additional support services, including, but not limited to:​​​
EGM installation, setup and conversion
EGM wiring, base installation and telecommunications
System training and in-venue support
Investigation of EGM complaints
Governance and compliance assistance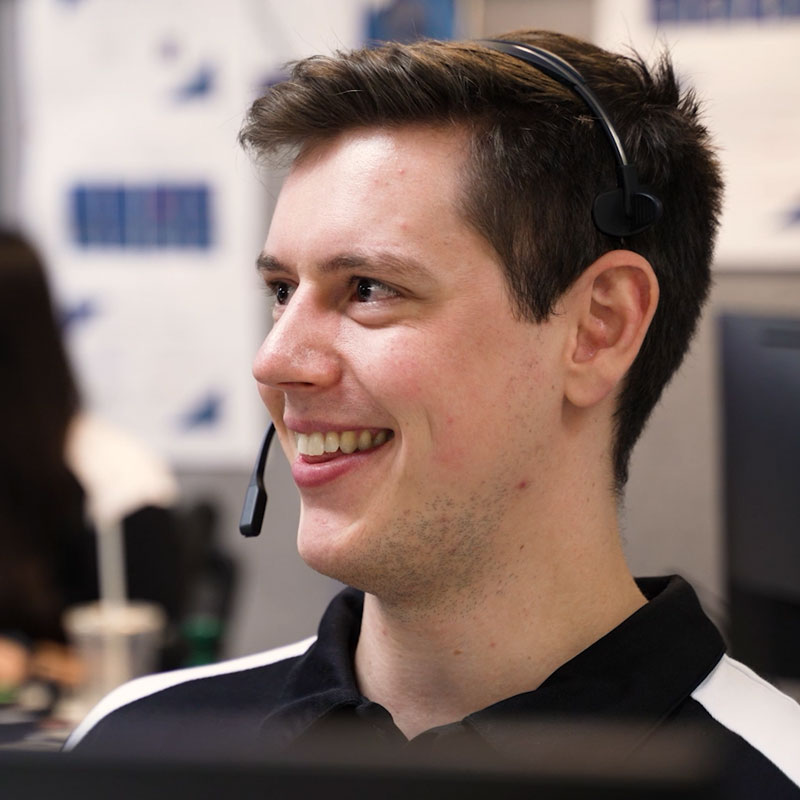 Client Services
---
Client Services, is a dedicated team responsible for overseeing the scheduling and coordination of all site job requests.
The team is the first point of contact for venues when they have placed gaming machine orders/conversion orders or have new gaming room plans approved.
The team manages the ongoing communication between Odyssey, OLGR, our venues, technicians, manufacturers, and third-party providers in order to understand and assist with the planning of gaming machine and room changes.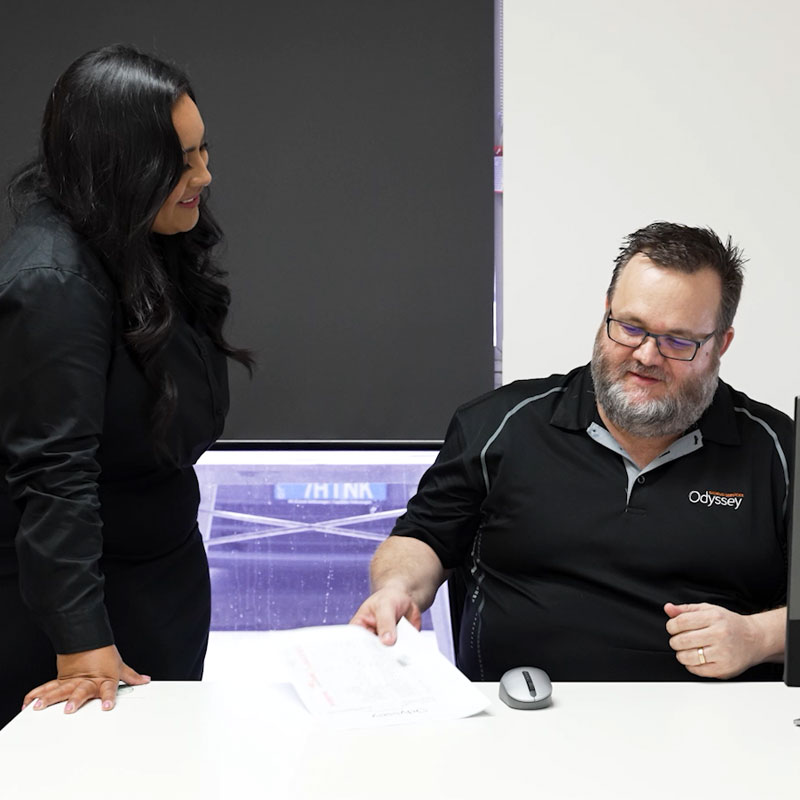 Compliance & governance
---
Odyssey Gaming's regulatory obligations are extensive, and compliance is imperative for effective ongoing operation in our highly regulated industry.
The compliance department works closely with stakeholders within Odyssey and maintains relationships with regulatory authorities such as the Queensland Office of Liquor and Gaming Regulation. We also work with licensed gaming venues, electronic gaming machine manufacturers and third-party suppliers of regulated systems and hardware.
In addition, to ensure ongoing compliance within the Odyssey network, we can assist licensees with regulatory queries and provide advice on when to contact OLGR directly.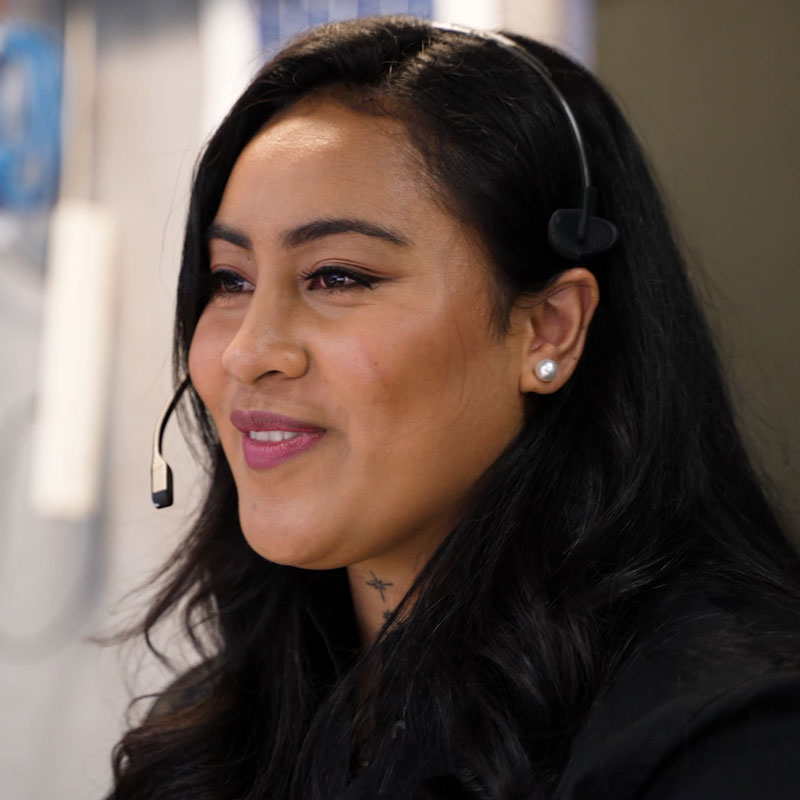 Contact Centre
---
Odyssey's contact centre is at the heart of our operation. It plays a crucial role in the ongoing delivery of customer support services to our venues.
The Contact Centre Team is a diverse group of professionals with backgrounds in a variety of different industries, they provide system and technical support to both external clients (clubs, hotels and casinos) as well as to our internal clients (sales; IT; training; products; technicians and warehouse).
Inbound calls to the contact centre are handled by our new intelligent business application that can classify, prioritise, and assign customer support inquiries to help us maintain quality of service even when customer demand spikes.
Customer support is available 7 days a week: Monday – Thursday between 8am – 12.30am, Friday 8am – 1.30am, Saturday 9am – 1.30am & Sunday 9am – 12.30am.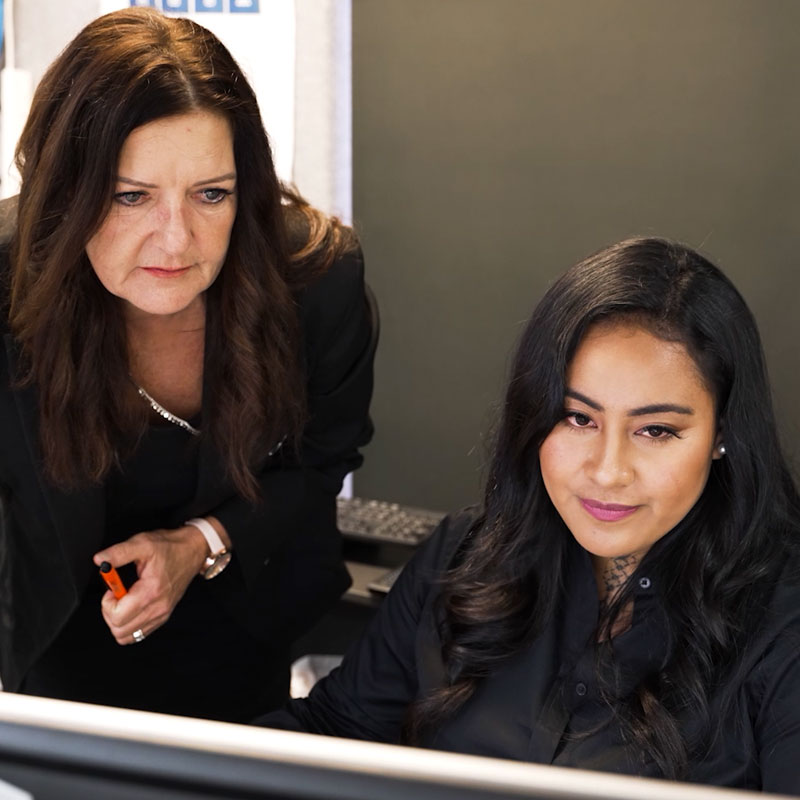 Training Services
---
Our skilled and experienced trainers have extensive knowledge of all Odyssey systems. Their combined, 50+ years of hands-on gaming industry experience, means they have an excellent understanding of how gaming venues operate.
Our Trainers aim to empower your team by helping them to develop the necessary skills to operate efficiently within their roles. They ensure all your training needs are met and that the training experience is enjoyable.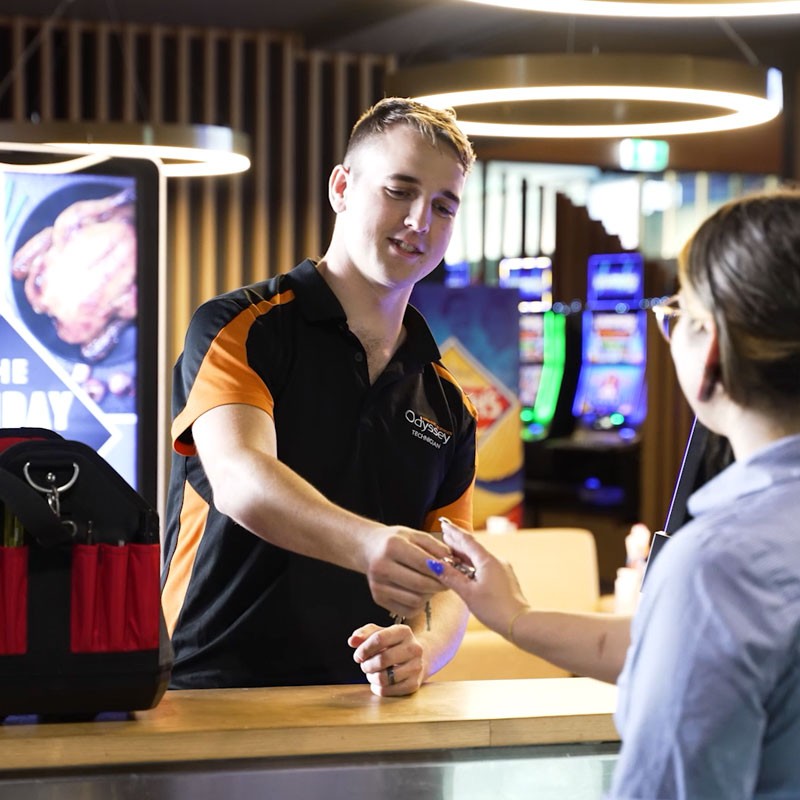 Training - New Venue
---
To ensure training translates into real world understanding, we take the time to understand your current gaming processes and procedures and then incorporate them into a personalised training program, giving your Team the skills and confidence needed to kick goals from day one! From pre-installation to system install and post integration, our trainers are on site to providing assistance and support to your team.
Whether your venue has 3 machines or 300, we can provide training to suit your needs.
Onsite
In small or large groups, with a focus on hands on training wherever possible.
Remotely
We connect with you via our conferencing facilities to provide one on one or small group training.
Odyssey Showroom
Groups are welcome to visit our office to attend training in our fully equipped showroom.
Online
Odyssey's market leading online training platform provides access to a wide range of Odyssey specific courses, quizzes and over 150 training videos.