Feature rich, integrated systems.
Odyssey's Gaming Systems are the industry's most feature-rich and integrated systems on the market and are highly regarded for their stability and reliability. Our core suite of products is responsible for the seamless day to day operation of Gaming Machines (EGMs) across our network.
Gaming & Member Management

Axis Gaming System
Axis (GS) is Odyssey's next generation "In-venue" Gaming and Membership Management System.
Launched on the 11th December 2020, Axis GS is Odyssey's answer to an ever changing and more technology focused hospitality industry landscape.
Axis GS Applications

Reports
Reports is an application that encompasses promotional, membership and liability reports.

Reports+
Reports+ is a centralised reporting tool used for compliance, machine and promotional analysis reporting.

Member
Member is the comprehensive player management application that equips venues to manage their players' information.
Promo
Promo is your gateway to creating a multitude of entertainment, attraction and bonus options for your players.

Data
Data is your complete management and analysis tool, it provides users with greater control of reporting with the ability to create custom reports and export functions.

Pay
Pay is the application that facilitates cashier operations in the venue. It collects all venue payouts and lets you manage additional redemption types and float reconciliation.

Floor
The Floor Application is designed for use in the live gaming floor environment, allowing the operator to effectively manage the floor operations on a day to day basis.
DIGITAL LOYALTY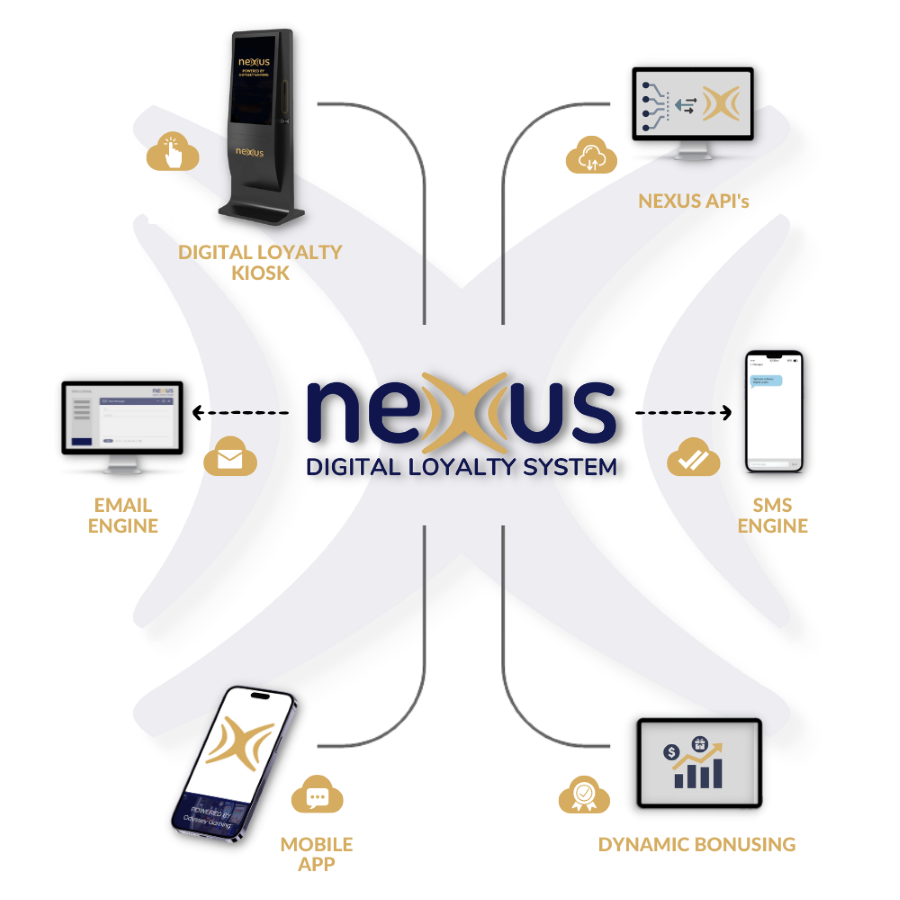 Digital Loyalty System
---
With advanced offers powered by real-time data, Nexus DLS enables you to build and manage promotions seamlessly through our streamlined, flexible and intuitive platform.
We've also made it easy to drive customer engagement through our digital loyalty kiosk and interactive games.
Advanced offers powered by real-time data
Digital loyalty kiosk with interactive games
Automated event based rewards
Dynamic bonusing
Tier celebrations through the kiosk and SMS
Fully integrated CRM with email, SMS and push notifications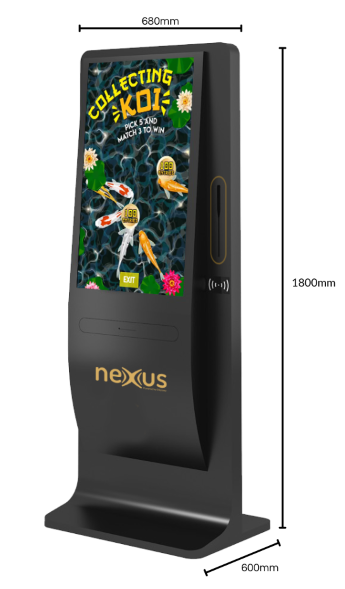 Nexus Kiosk
42" touch screen provides an amazing player interaction
4 way card reader for fast activation
Super fast graphics coprocessor
Print services technology to deliver QR code vouchers for POS
Remote support and spare part provision
*NFC ready
*NFC requires the Hydra application
Odyssey provides all required hardware and a one year warranty will be applied.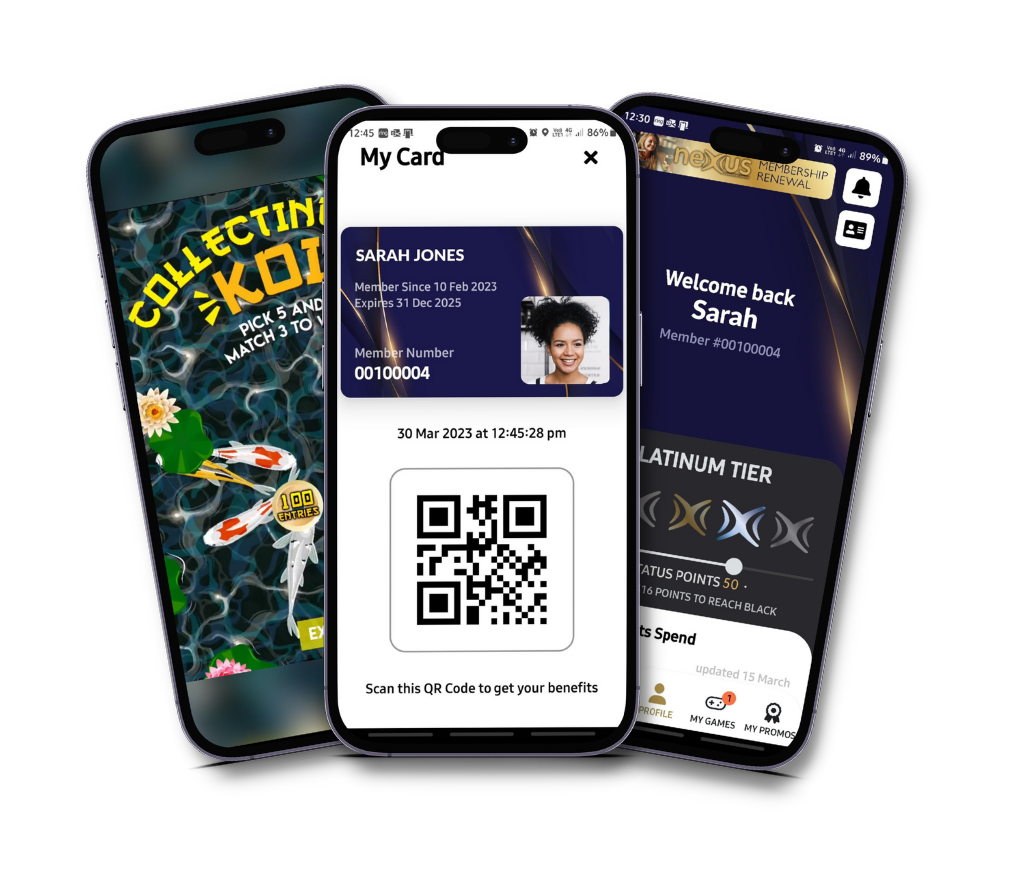 Nexus App
Enable patrons to view their promotional balances and venue event information
Drive engagement through gamification and visitation offers exclusive to the mobile app
Digital Membership Card – for use at POS
Advanced geo fencing capabilities
Seamless integration with web-based applications such as food ordering and booking systems
Advanced Patron Offers – reward patrons for updating their details
Communicate with patrons through push notifications
Cashless Gaming
Put your players back in control, reduce cancel credits and free up time to focus on great customer service!
Ticket In Ticket Out - TITO
---
Odyssey's TITO solution allows players to quickly and freely move between other TITO ready machines without the need to wait for an attendant.
TITO will reduce the number of cancel credits performed daily and may also help to manage common cash handling mistakes.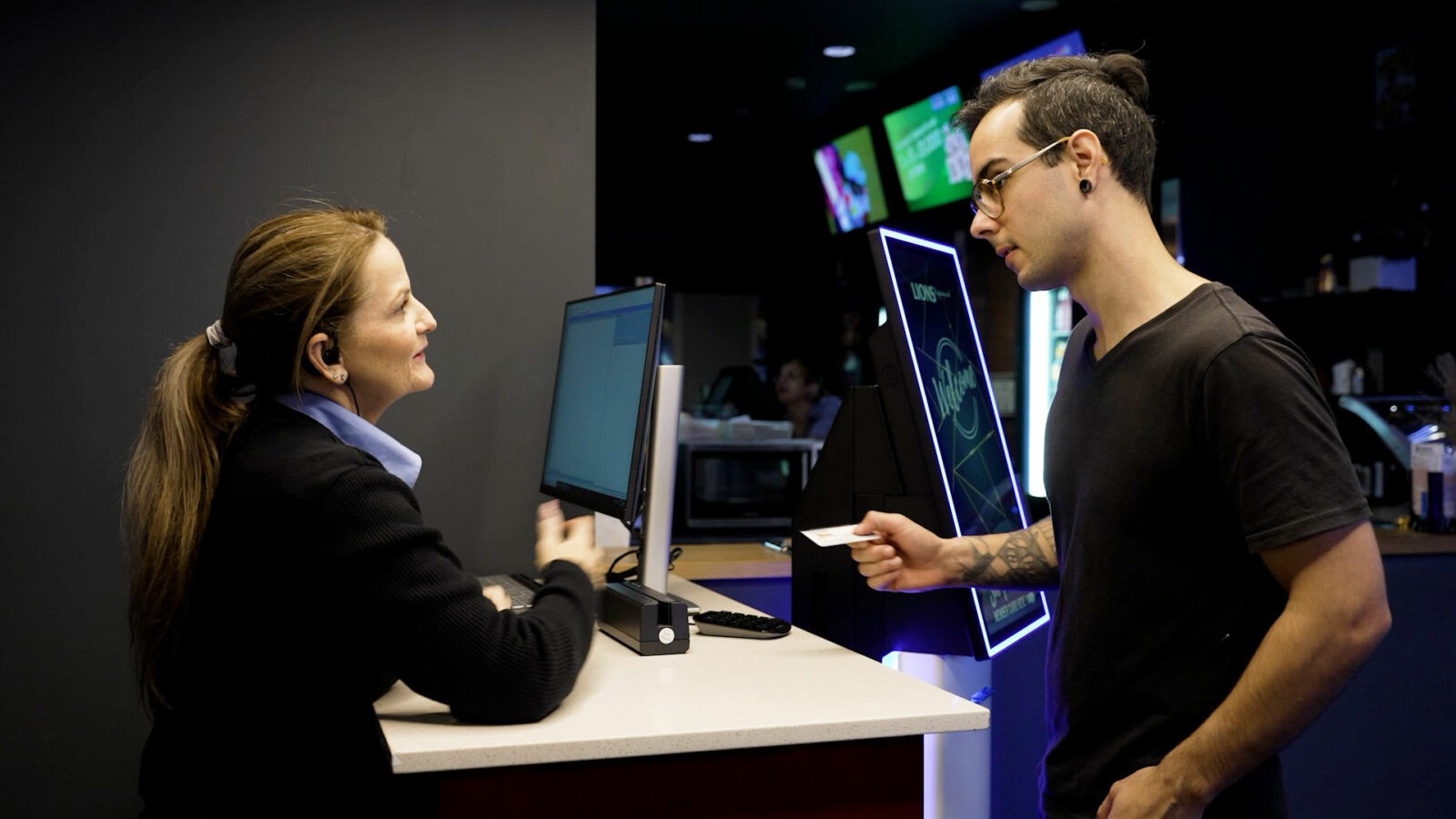 Axiscard
---
Axiscard is Odyssey's card based transfer system that delivers all the benefits of ticket in ticket out technology (TITO), but with increased operational benefits and hardware savings.
Axiscard delivers an efficient and more seamless customer experience by allowing players to transfer credit from a gaming machine to a payout or member card. Funds are securely stored on the card until used on a machine or withdrawn for cash.
Upgrade to Axiscard+
& Never weigh hoppers again!
---
Axiscard+ allows for the complete removal of hoppers from all machines, which in turn delivers greater security and operational efficiencies for venues.
Player Engagement
Channelmate
---
Channelmate is an innovative marketing and advertising tool that allows venues to bring their marketing and promotional images to life. Using Channelmate, venues can upload and deliver marketing images directly to the in-machine touch screen pathway.
Alerts in Real Time
---
Alerts, is an automated online solution for monitoring and rewarding patrons. Whilst traditional reward programs focus on member loyalty and long term retention, Alerts can be used to identify and reward members and non-members instantly!
Thanks to this MARKET LEADING innovation, Odyssey venues can maximise patron experience by rewarding them in the moment, where and when they want it.
Pathway
---
Pathway is an intuitive, in-machine touch screen that allows players to access a range of member and non member functionality, such as Axiscard drawdown and reserveit. Members can check their cash, points and promotional balances as well as set up spend limits for harminimisation purposes.
Draw
---
Draw is a modernised version of the current Draw application that delivers the same user interface and styling of the Alerts and Customer Management System (CMS) applications.
Draw has a revamped animation, designed to create a wow factor for your patrons and a summary showing the previous 10 winners.
The process for deleting virtual draw entries has been improved to remove the risk of accidental closure of virtual draws and loss of entries.
Training and Resources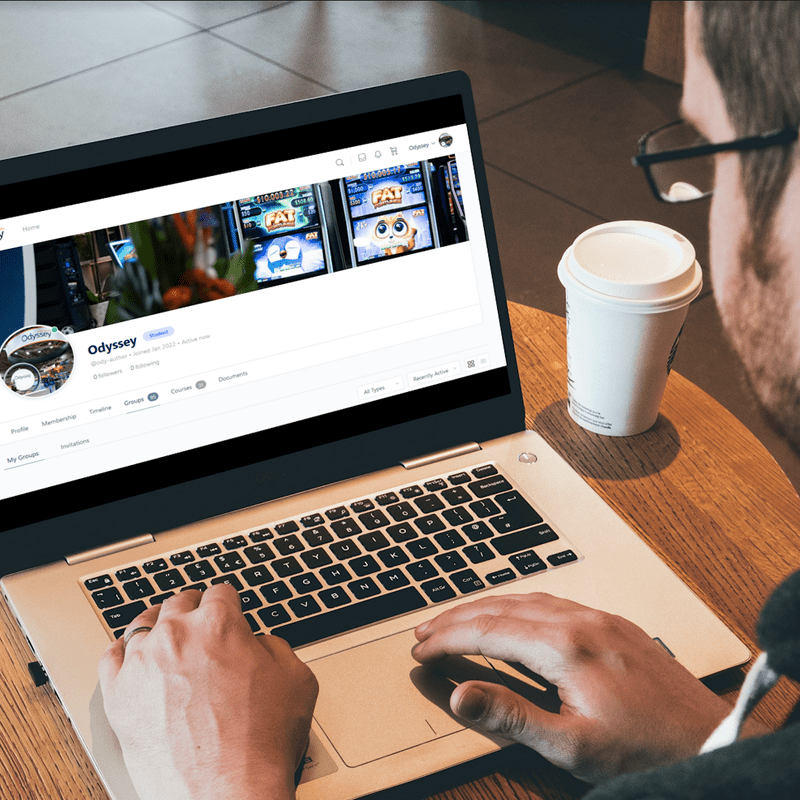 Training Hub
Training Made Simple!
---
Odyssey Training Hub is an online training platform built specifically to meet the ongoing training needs of our clients.
Training Hub has a user-friendly interface that provides employees with quick access to Odyssey specific courses, as well as accredited and non accredited content.
A wide range of courses are available to suit all levels of experience and can be accessed 24 hours a day via our website portal.
Venues wishing to undertake "Best Practice" in training and education will benefit greatly from having all their training and reporting in one place.
Features
Industry specific courses inc: Gaming, front of house/back of house & management
24/7 access via a secure web server
User and course completion reporting
Personalised user profiles
Management news feed, group and personal messaging
Document upload and storage options
Benefits
Saves your venue time, money & resources
Will enhance employee retention
Provides employees with ongoing access to key training resources
Fits your employee's flexible working arrangements
Scalable for any number of employees
Provides your employees and managers with timely feedback
Ensures training consistency and standardisation