putting the latest digital tech to work
At Odyssey, we are putting the latest digital tech to work for the hospitality and electronic gaming industry.
Our Goal is to provide the best possible in-venue technology solutions to assist our clients to increase productivity, improve customer experience and reduce the costs of doing business.
We are also cultivating a diverse ecosystem of third parties that we believe will lead to greater product innovation and choice for our customers.​ Our Tech and Innovation Team works in collaboration with Clients to discover ways to improve existing products and services as well as identify opportunities to create new and exciting ones.
It all starts here..
Our Product Management Team is responsible for our product vision, product roadmap, and product success metrics. They work closely with the Sales Team, Software Architects, IT and Engineering, Development and Quality Assurance Teams to ensure products meet customer needs and are easy to use.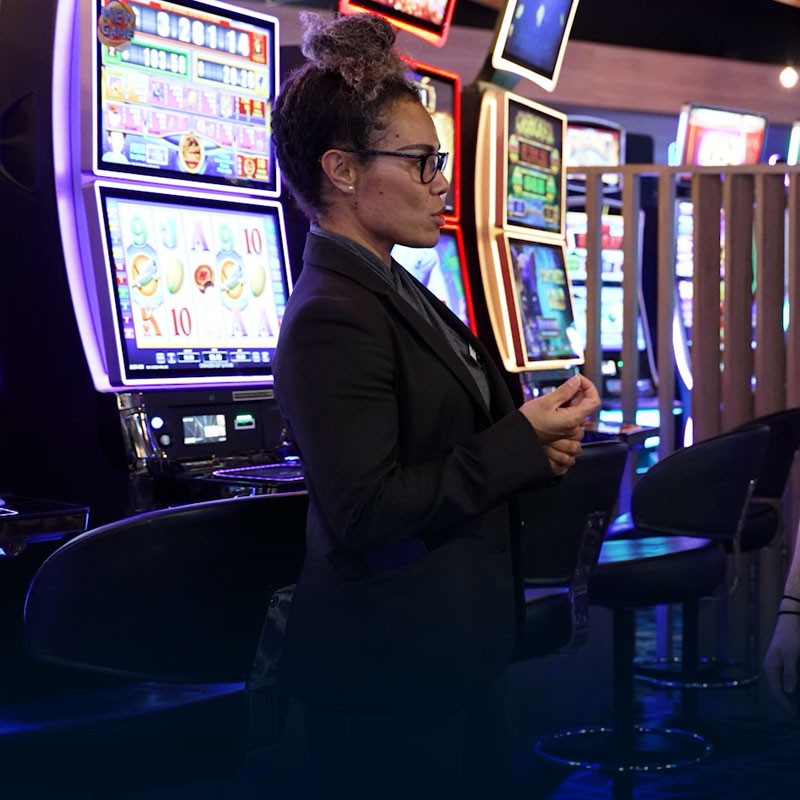 Product Management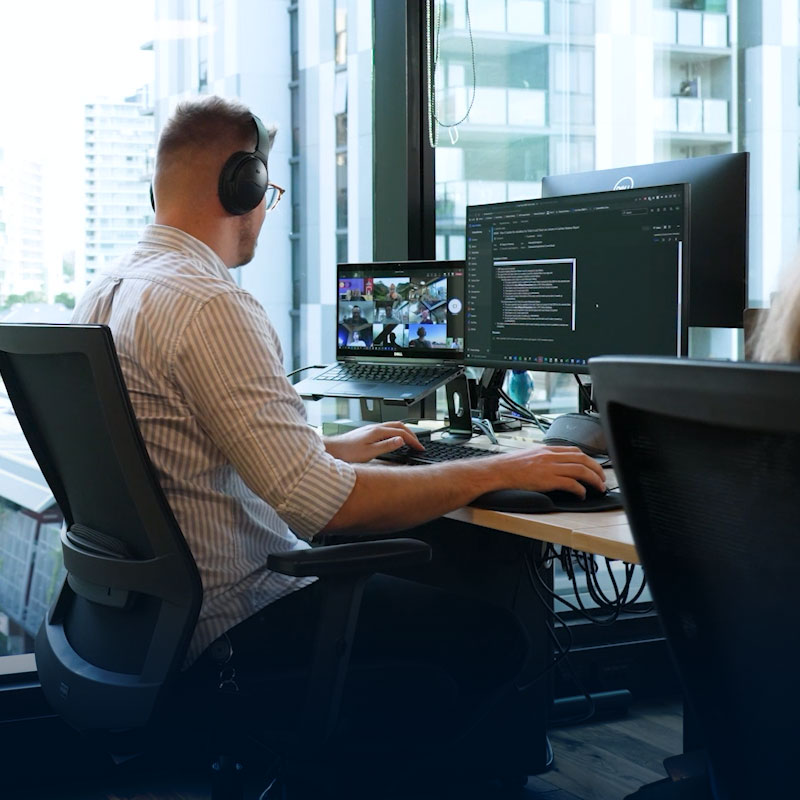 Software Architecture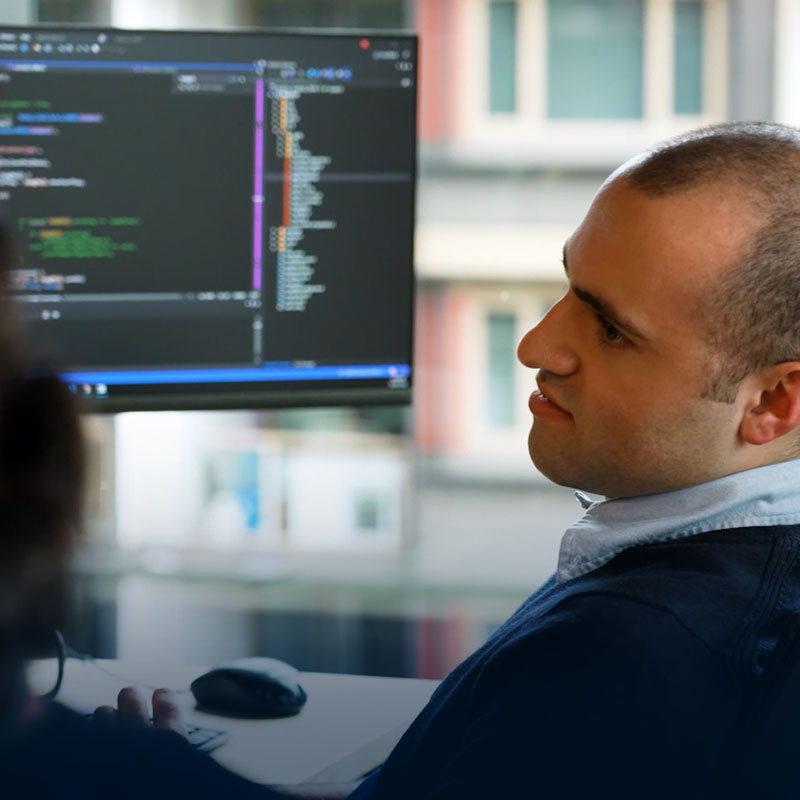 IT and Engineering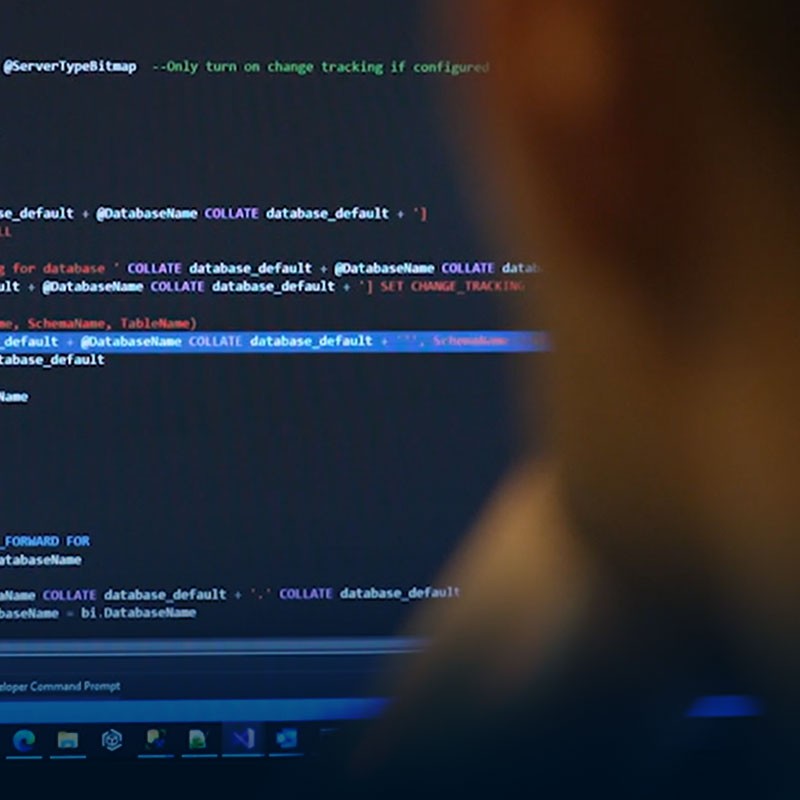 Development and Quality Assurance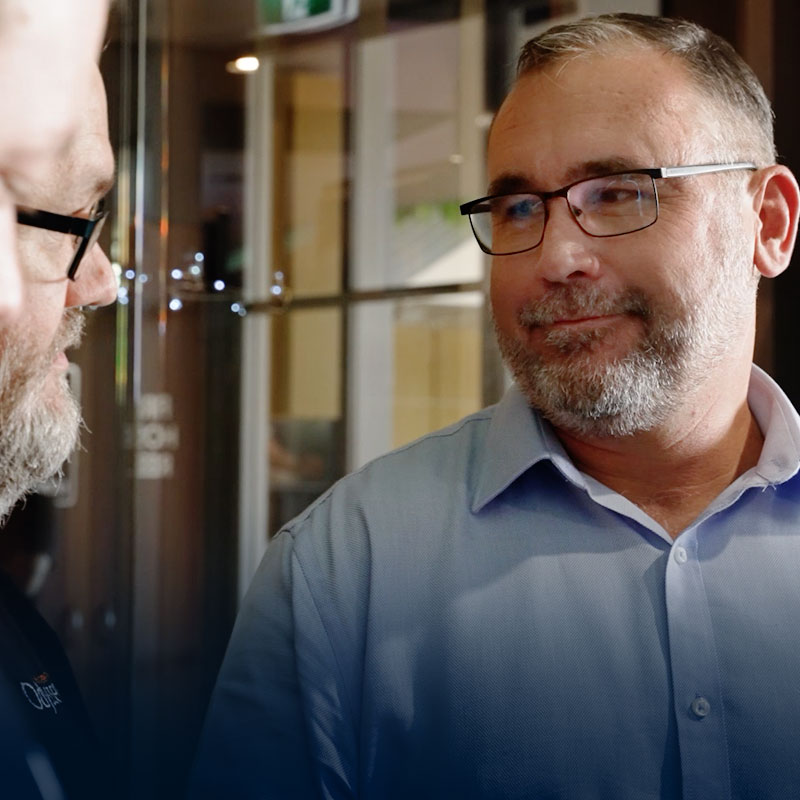 Release Management
See what it's like
to work in our Tech and Innovation Team