Partnering with you to achieve your goals
Let's embark on this journey together.
Our Customer Success Team plays a crucial role in empowering clients to reach their full potential. With a strong emphasis on customer service excellence, partnership and collaboration, our team goes above and beyond to equip clients with the skills and knowledge needed to achieve their goals.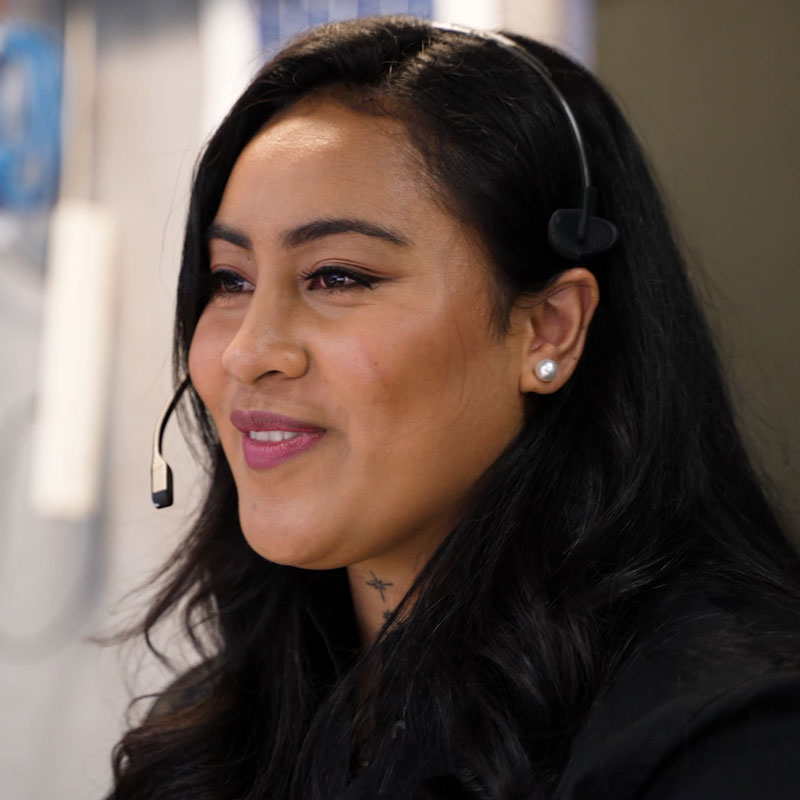 Customer Experience
---
Odyssey's Customer Experience Team is at the heart of our operation and play a crucial role in the ongoing delivery of customer support services to our venues.
The team is a diverse group of professionals with backgrounds in a variety of different industries, they provide system and technical support to both external clients (clubs, hotels and casinos) as well as to our internal clients (sales; IT; training; products; technicians and warehouse).
Inbound calls are handled by our new intelligent business application that can classify, prioritise, and assign inquiries to help us maintain quality of service even when customer demand spikes.
Our Customer Experience Team is available 7 days a week: Monday – Thursday between 8am – 12.30am, Friday 8am – 1.30am, Saturday 9am – 1.30am & Sunday 9am – 12.30am (Closed Christmas day and Good Friday).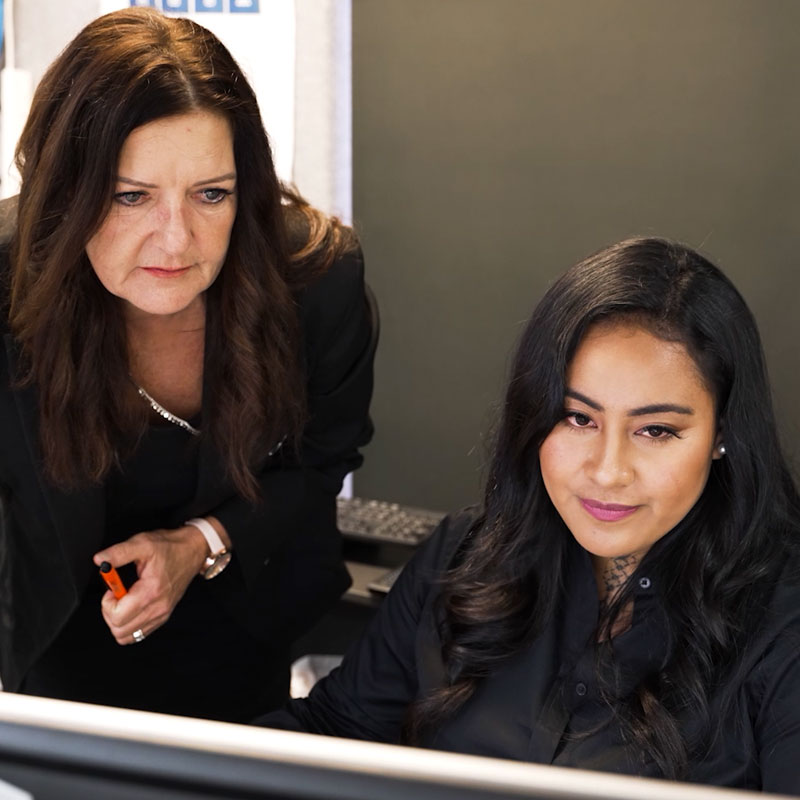 Training Services
---
Our skilled and experienced trainers have extensive knowledge of all Odyssey systems. Their combined, 50+ years of hands-on gaming industry experience, means they have an excellent understanding of how gaming venues operate.
Our Trainers aim to empower your team by helping them to develop the necessary skills to operate efficiently within their roles. They ensure all your training needs are met and that the training experience is enjoyable.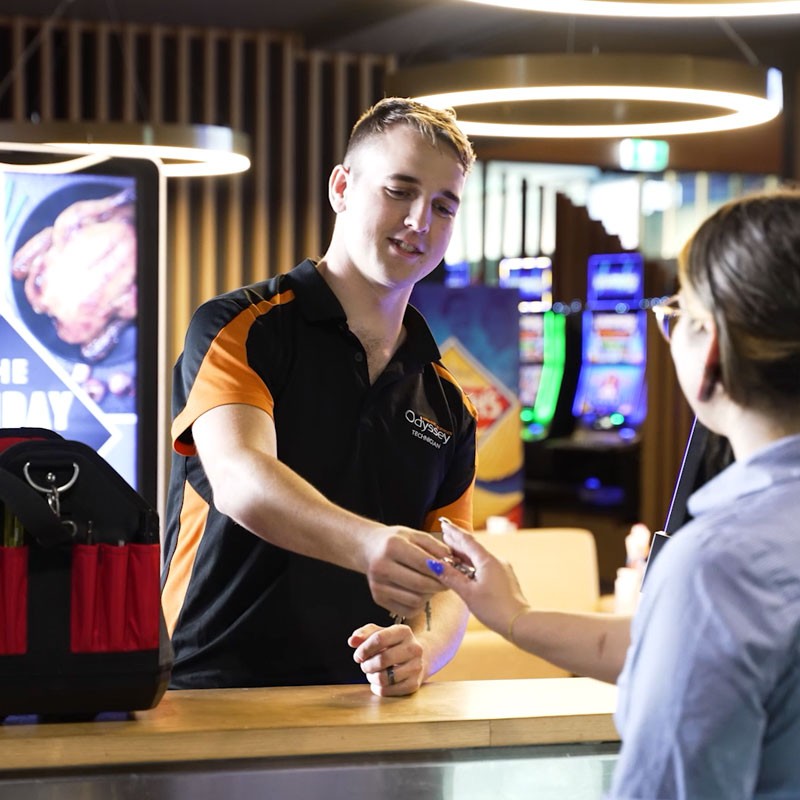 Training - New Venue
---
To ensure training translates into real world understanding, we take the time to understand your current gaming processes and procedures and then incorporate them into a personalised training program, giving your Team the skills and confidence needed to kick goals from day one! From pre-installation to system install and post integration, our trainers are on site to providing assistance and support to your team.
Whether your venue has 3 machines or 300, we can provide training to suit your needs.
Onsite
In small or large groups, with a focus on hands on training wherever possible.
Remotely
We connect with you via our conferencing facilities to provide one on one or small group training.
Odyssey Showroom
Groups are welcome to visit our office to attend training in our fully equipped showroom.
Online
Odyssey's market leading online training platform provides access to a wide range of Odyssey specific courses, quizzes and over 150 training videos.