Connect with your venue's full potential
Insight BI presents your data in an easy-to-understand format, making it possible for venues to visualise their business in new and creative ways.
Insight uses advanced digital and automation technology to connect venues with their full potential, by providing actionable insights and important business metrics.
Bring your data story to life!
Our BI Dashboard brings data to life via a secure mobile responsive interface, which allows users to configure data sets that deliver reliable, accurate and timely insights, making Insight BI a critical tool to ensure competitiveness and profitability.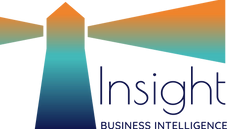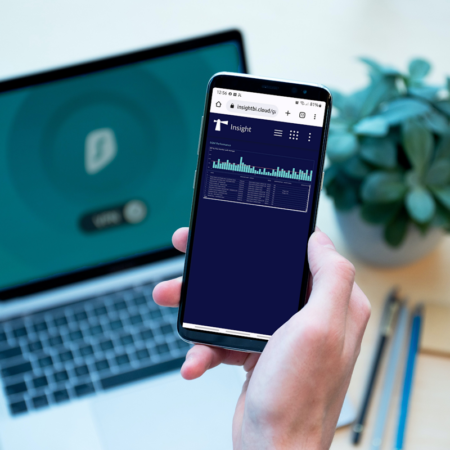 Features
Automated data collection
Intuitive dashboard
Gaming, patron and POS data
Current day dashboard – 15 min data
Daily, weekly & monthly dashboards
Yesterday's data available by 7am
State rankings and network performance updated daily
Data Cube via Microsoft Excel for custom reporting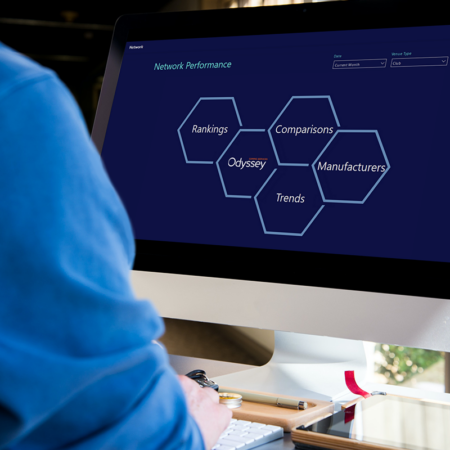 Benefits
Partnering with Amazon Web Services (AWS)
Always available, minimal down time
Mobile compatible
Secure