Meet our Executive Team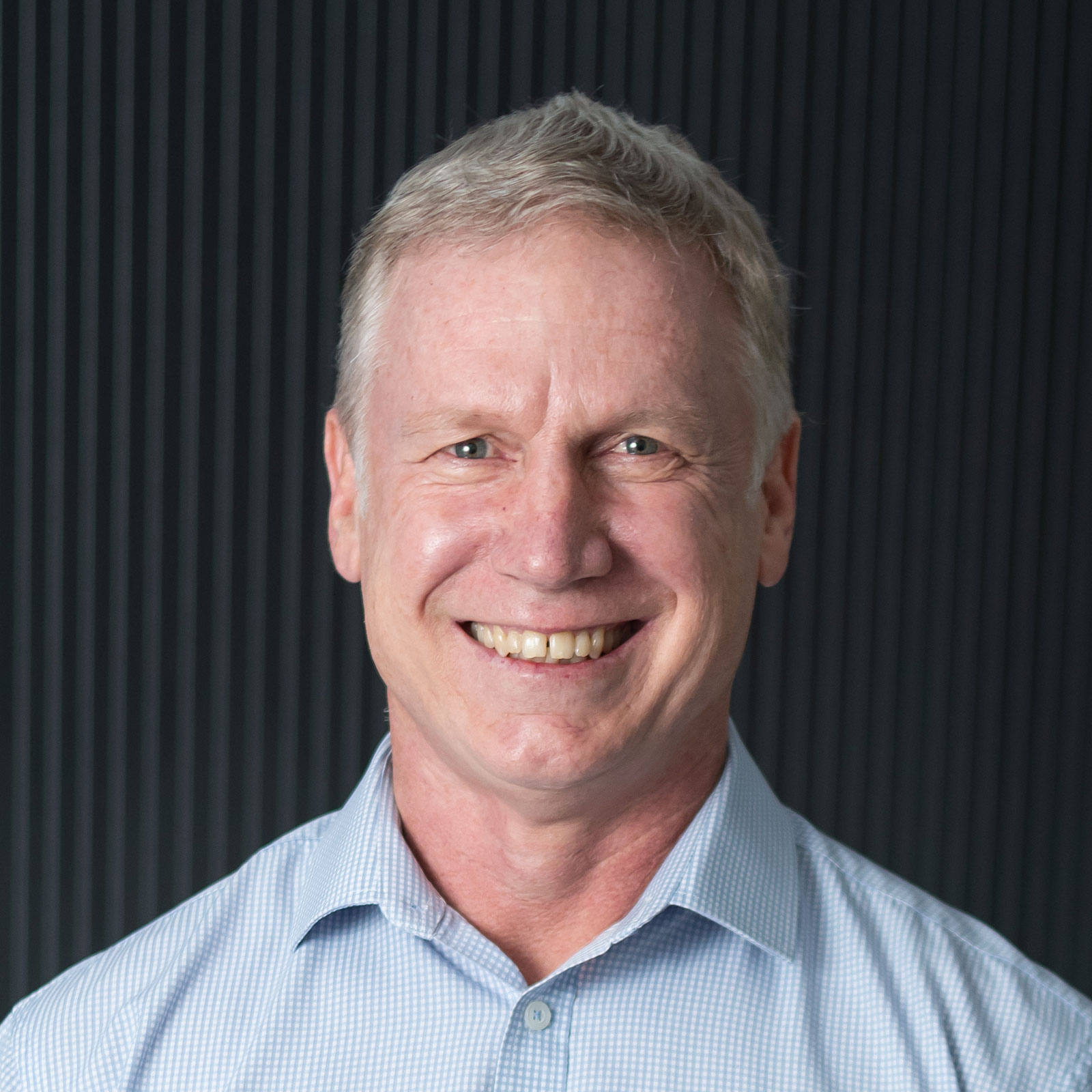 Mark Anderson
General Manager
---
Mark is leading Odyssey Gaming into a new phase of growth through his innovative and entrepreneurial management approach.
Mark has over 20 years' experience as a senior executive and consultant in the gaming and hospitality industries. During this time, he was the founding Director of Industry Data Online (IDOL), the leading provider of benchmarking in the Australian club industry, DIY Car Hire, an online car hire business that successfully adopts the 'Do-It-Yourself and Save' philosophy and CMP Marketing Services, a boutique consultancy specialising in the provision of market research, strategic marketing and planning.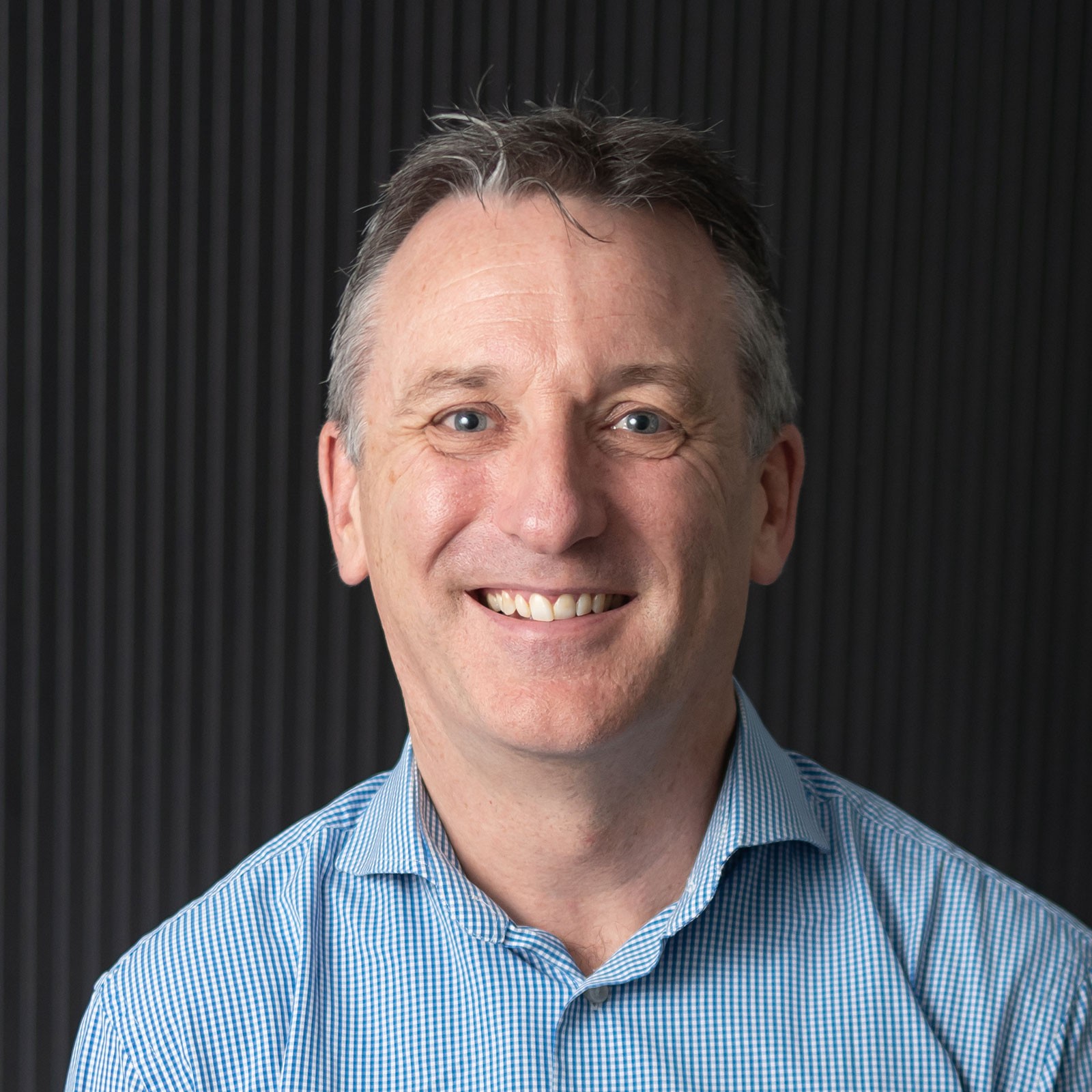 JASON KAROLY
Commercial Manager
---
Jason joined the Odyssey Gaming Team in the role of Commercial Manager in 2018, after a successful 25 year career at Telstra. Jason has extensive experience in commercial management, strategic planning, transformation projects, financial accounting, reporting & analysis, systems implementation and outsourcing. ​He is known for building stakeholder rapport, talent development and business process improvement in complex and dynamic environments.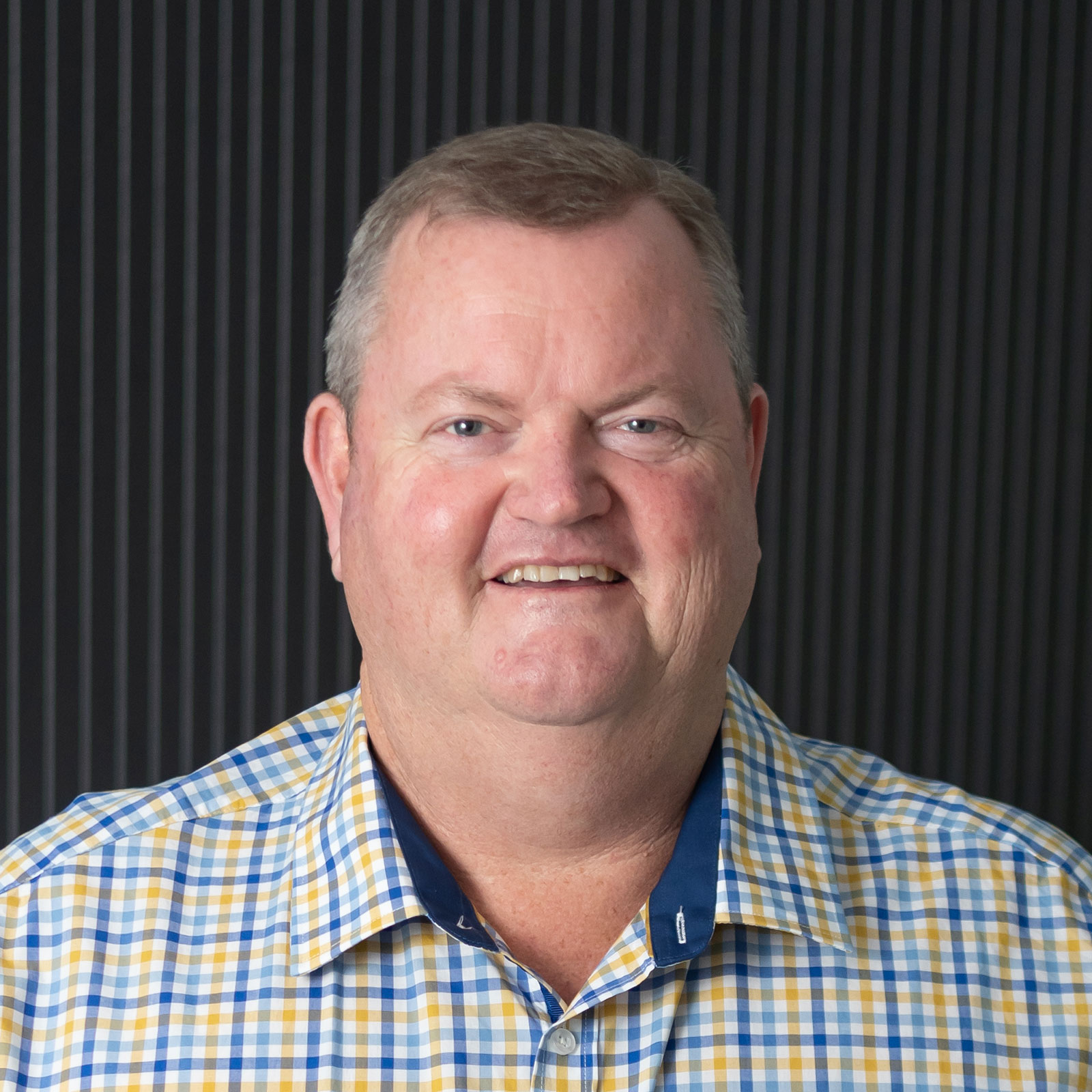 Dale Coy
Strategic Business Development Manager
---
Dale has called Odyssey home for more than 29 years, having worked as a Gaming Technician for 14 years before moving into sales and then into a strategic business development executive role.
Dale manages the Business Development and Client Executive Team, analyses current market performance and trends, prioitises customer needs and identifies new opportunities that will allow our QLD partners to respond quickly to changes in the QLD hospitality industry.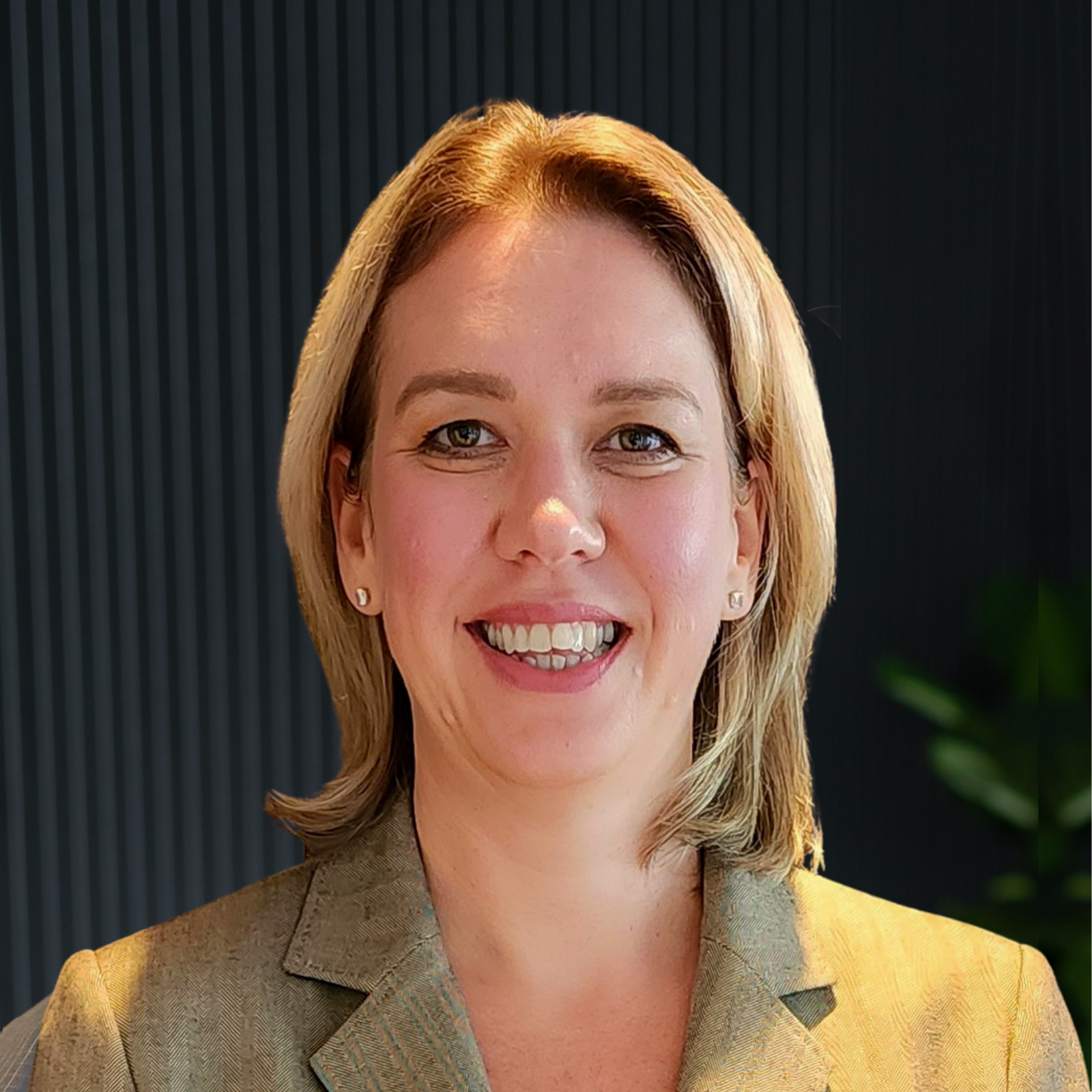 Emma Kelly
Human Resources Manager
---
Emma brings extensive Human Resources experience across industries including finance, insurance, utilities, and manufacturing. She is dedicated to driving performance and delivering on current and longer-term HR business strategies.
Emma's employee-focused approach ensures that any people strategy prioritises the employee experience, making her a great addition to our team.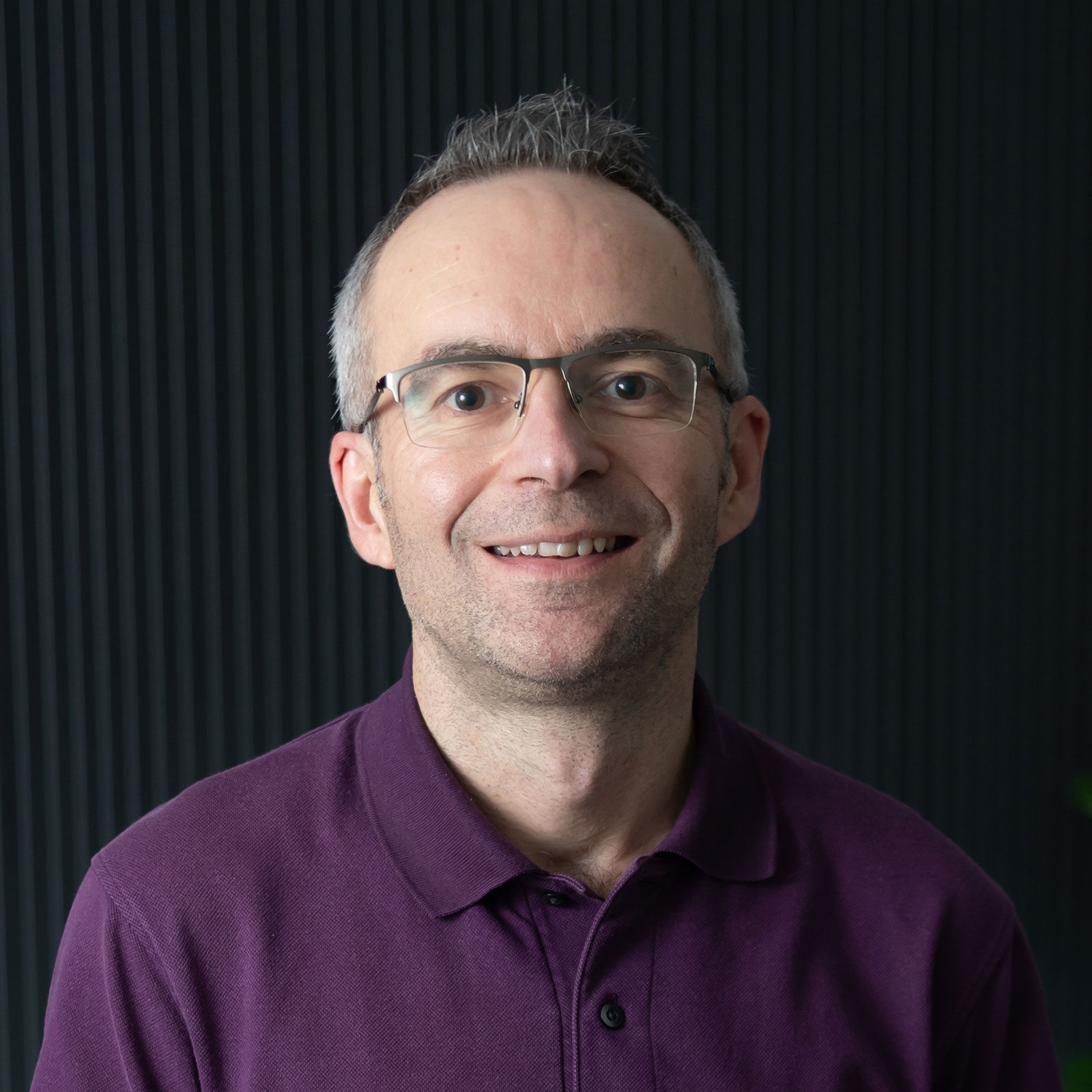 Richard Gamble
Chief Technology Officer
---
Richard has extensive experience in the tech, innovation and digital transformation space. Working closely with Odyssey's Leadership, Product, IT and QA Teams, he assists with the creation of Odyssey's tech and innovation roadmap, and plays a vital role in the hands on design and execution of new and innovative system solutions.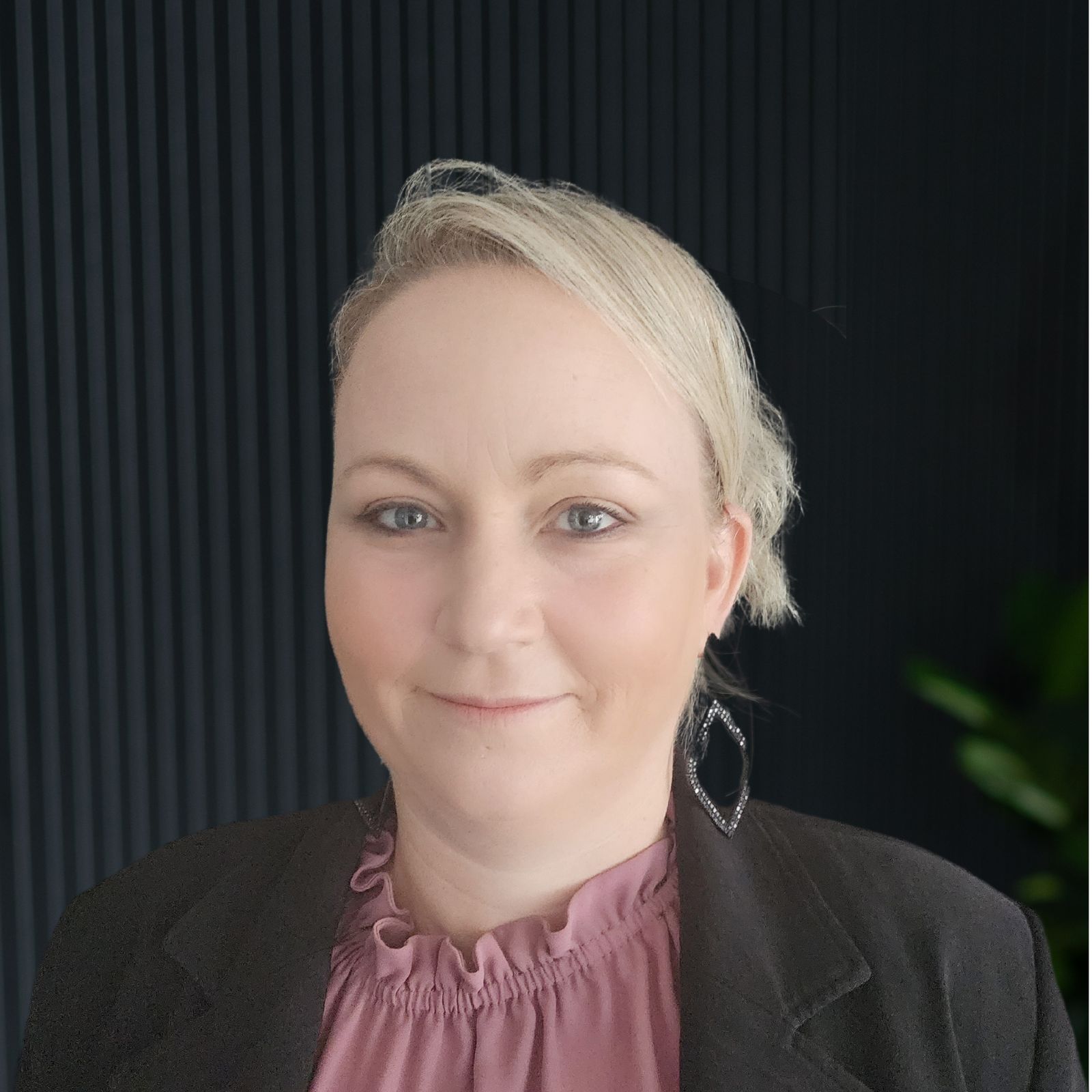 CARMEN MCCLUSKEY
Group Product Manager
---
Carmen thrives on customer satisfaction, her leadership and experience in the product development space is second to none. Carmen and her team have a proven track record of delivering products that exceed expectations and make a real difference for our clients.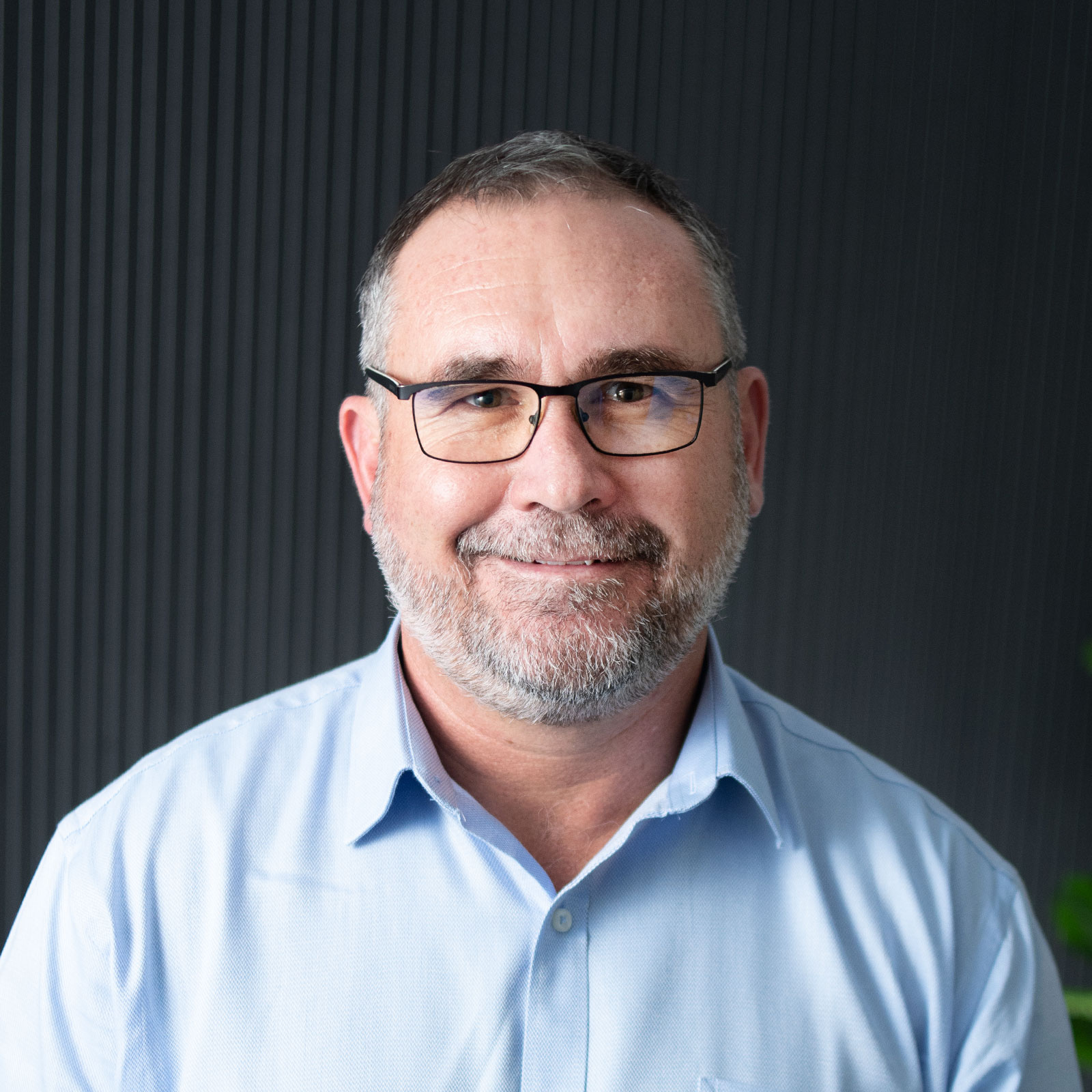 MARTIN RUSSELL
Operations Manager
---
Martin is an experienced manager with a demonstrated history of working within the gambling & casino industries.
Over the years, Martin and his team have played an important role in the advancement of Odyssey's IT systems, installation and gaming services improvement processes.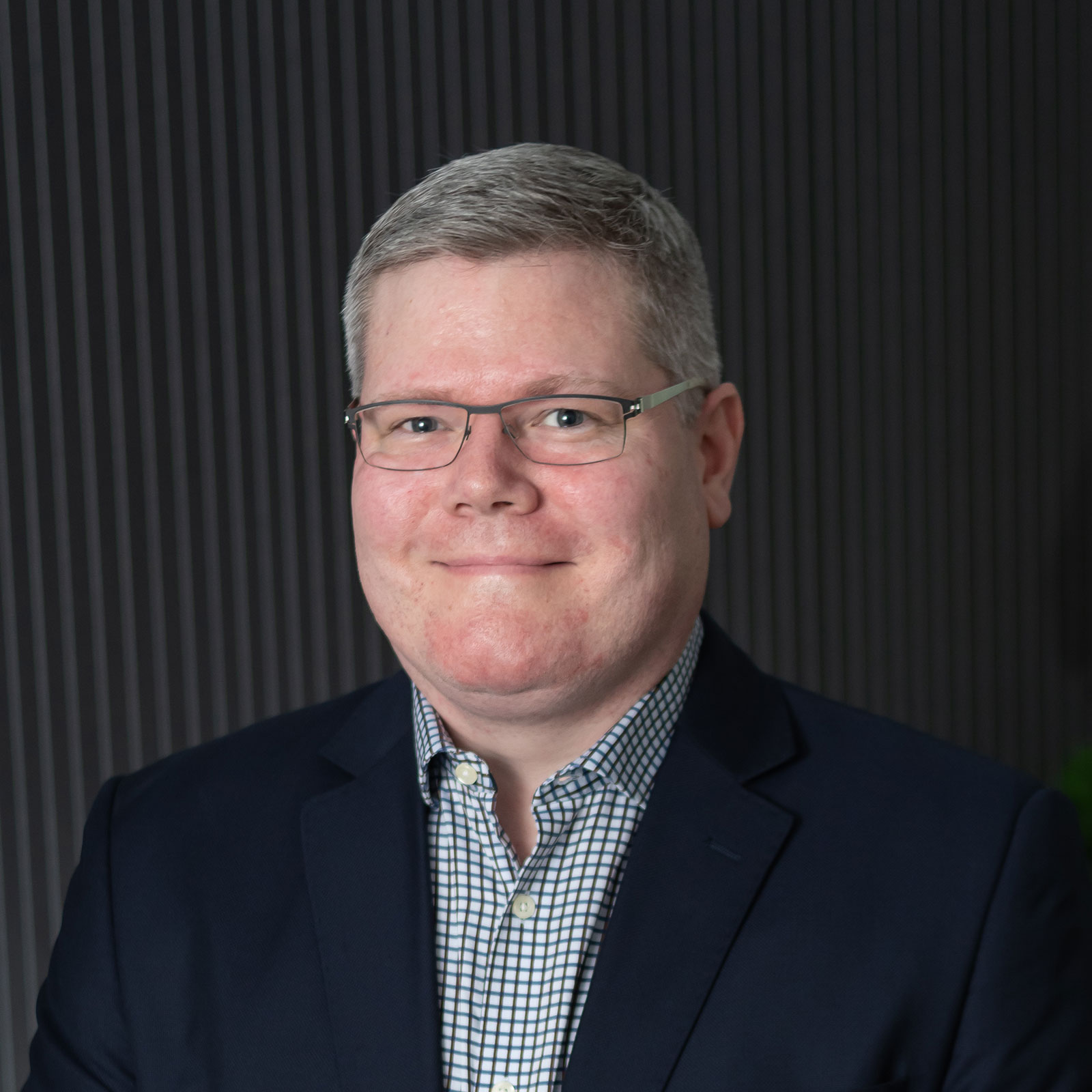 DAVID MOORE
Compliance Manager
---
David's hands-on experience with the support and management of daily monitoring and gaming operations, has served to enhance Odyssey's understanding of the commercial facets of gaming, whilst always ensuring compliance is maintained.