Our Executive Team
Odyssey's Executive Team is a diverse group of motivated business leaders, who are decisive, results-oriented and adept at forging meaningful relationships with their employees, key partners, vendors, and clients.
With decades of industry and technological experience and a global perspective, our Leadership Team thrive in a fast-paced and highly regulated gaming and hospitality environment.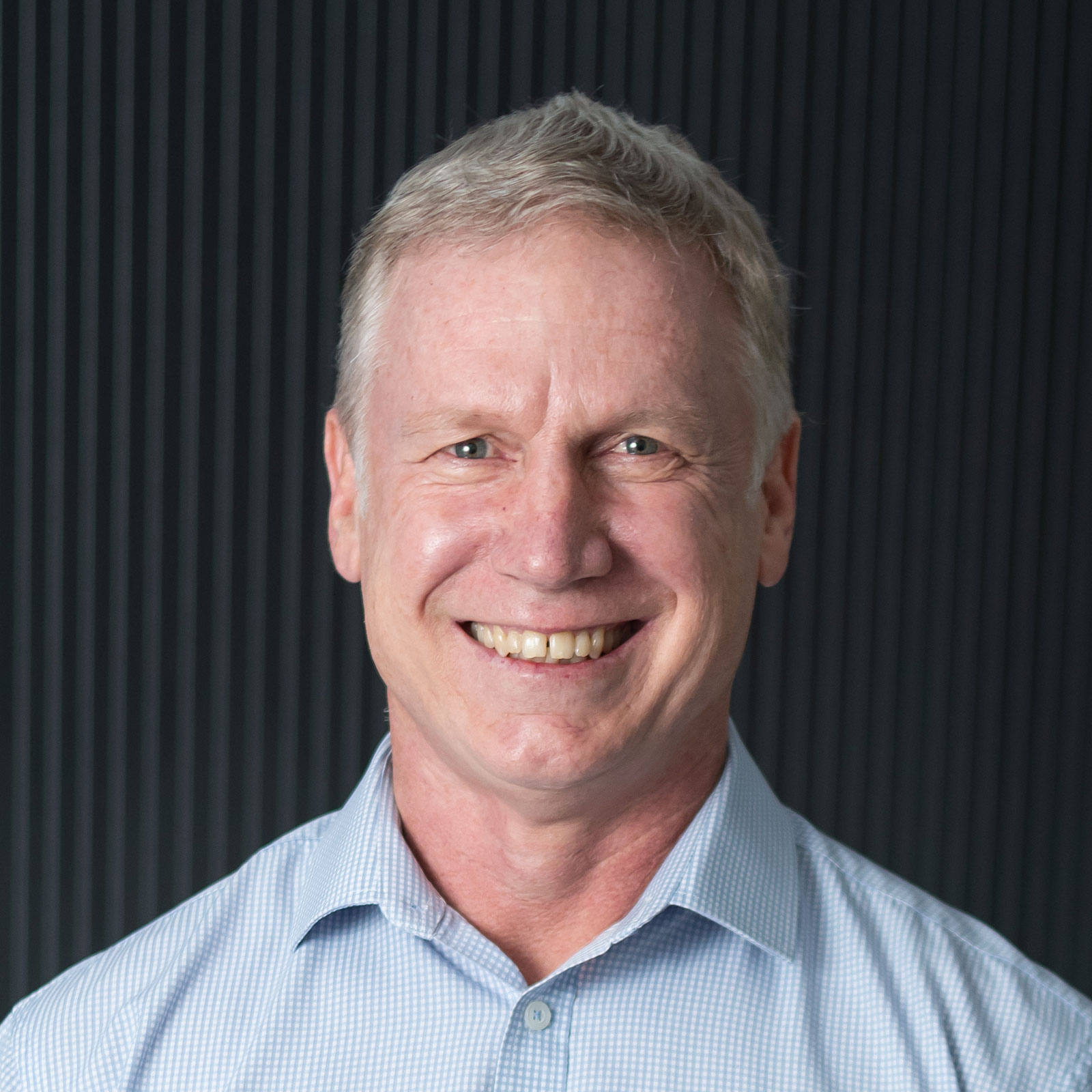 Mark Anderson
General Manager
---
Mark is leading Odyssey Gaming into a new phase of growth through his innovative and entrepreneurial management approach.
Mark has over 20 years' experience as a senior executive and consultant in the gaming and hospitality industries. During this time, he was the founding Director of Industry Data Online (IDOL), the leading provider of benchmarking in the Australian club industry, DIY Car Hire, an online car hire business that successfully adopts the 'Do-It-Yourself and Save' philosophy and CMP Marketing Services, a boutique consultancy specialising in the provision of market research, strategic marketing and planning.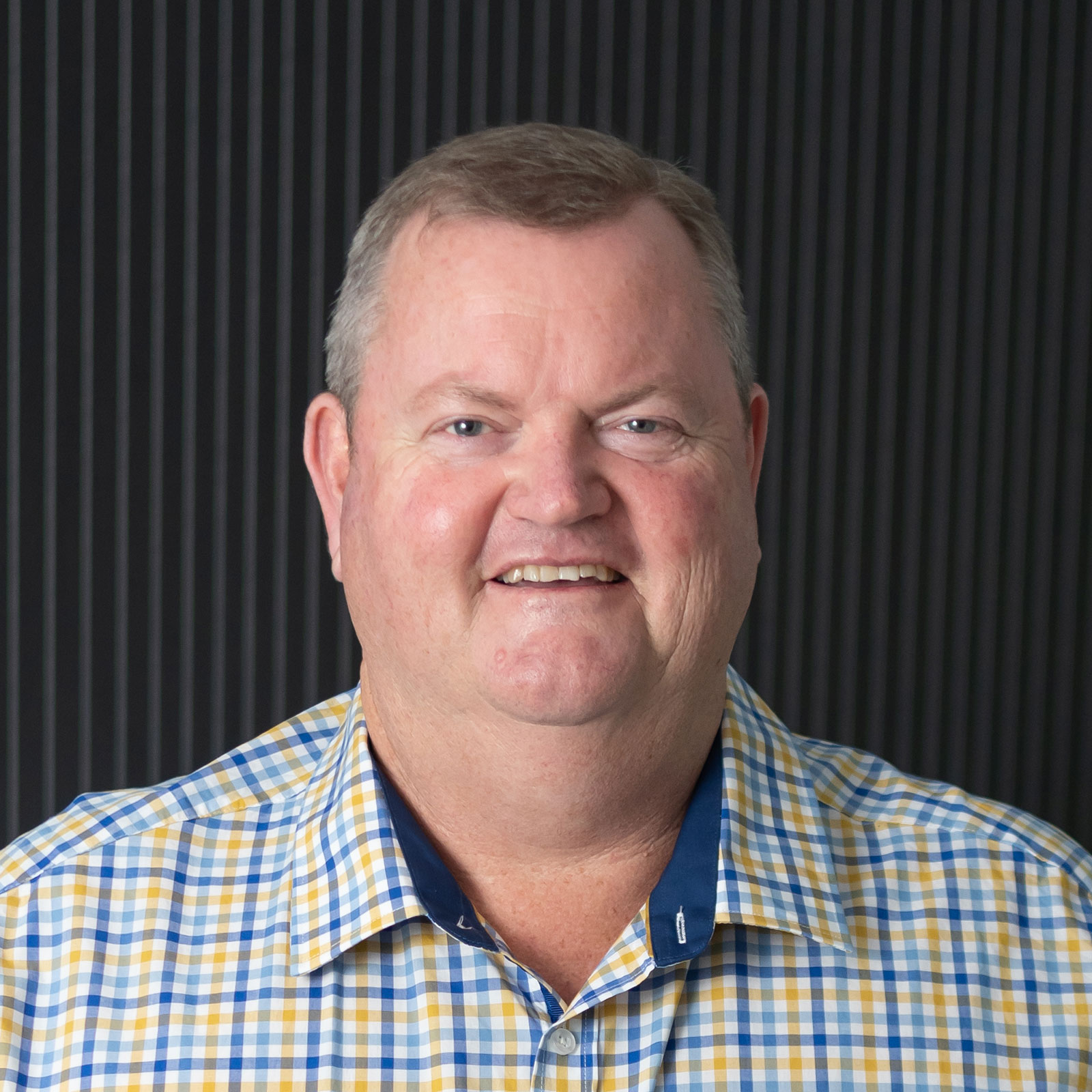 Dale Coy
Strategic Business Development Manager
---
Dale has called Odyssey home for more than 29 years, having worked as a Gaming Technician for 14 years before moving into sales and then into a strategic business development executive role.
Dale manages the Business Development and Client Executive Team, analyses current market performance and trends, prioitises customer needs and identifies new opportunities that will allow our QLD partners to respond quickly to changes in the QLD hospitality industry.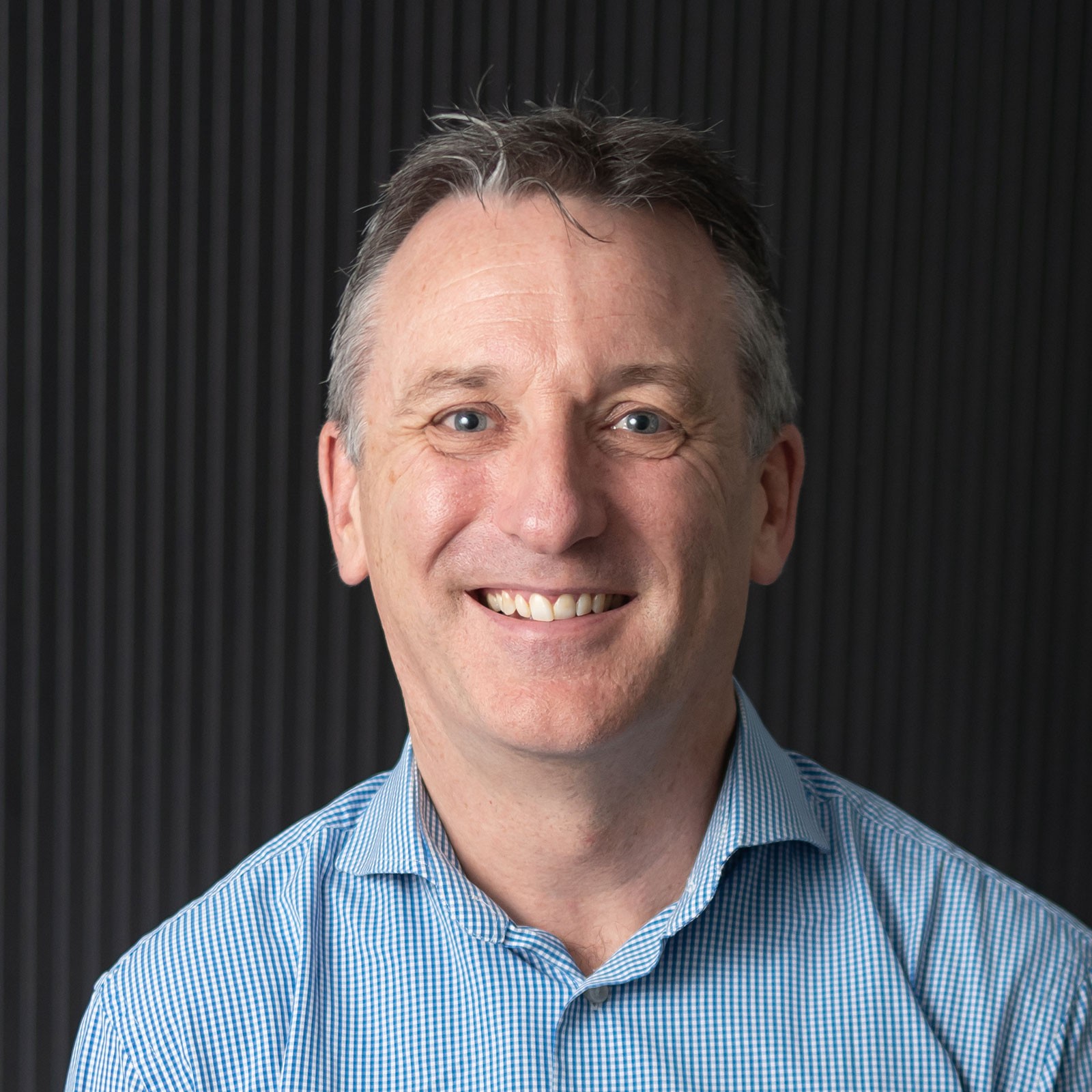 JASON KAROLY
Commercial Manager
---
Jason joined the Odyssey Gaming Team in the role of Commercial Manager in 2018, after a successful 25 year career at Telstra. Jason has extensive experience in commercial management, strategic planning, transformation projects, financial accounting, reporting & analysis, systems implementation and outsourcing. ​He is known for building stakeholder rapport, talent development and business process improvement in complex and dynamic environments.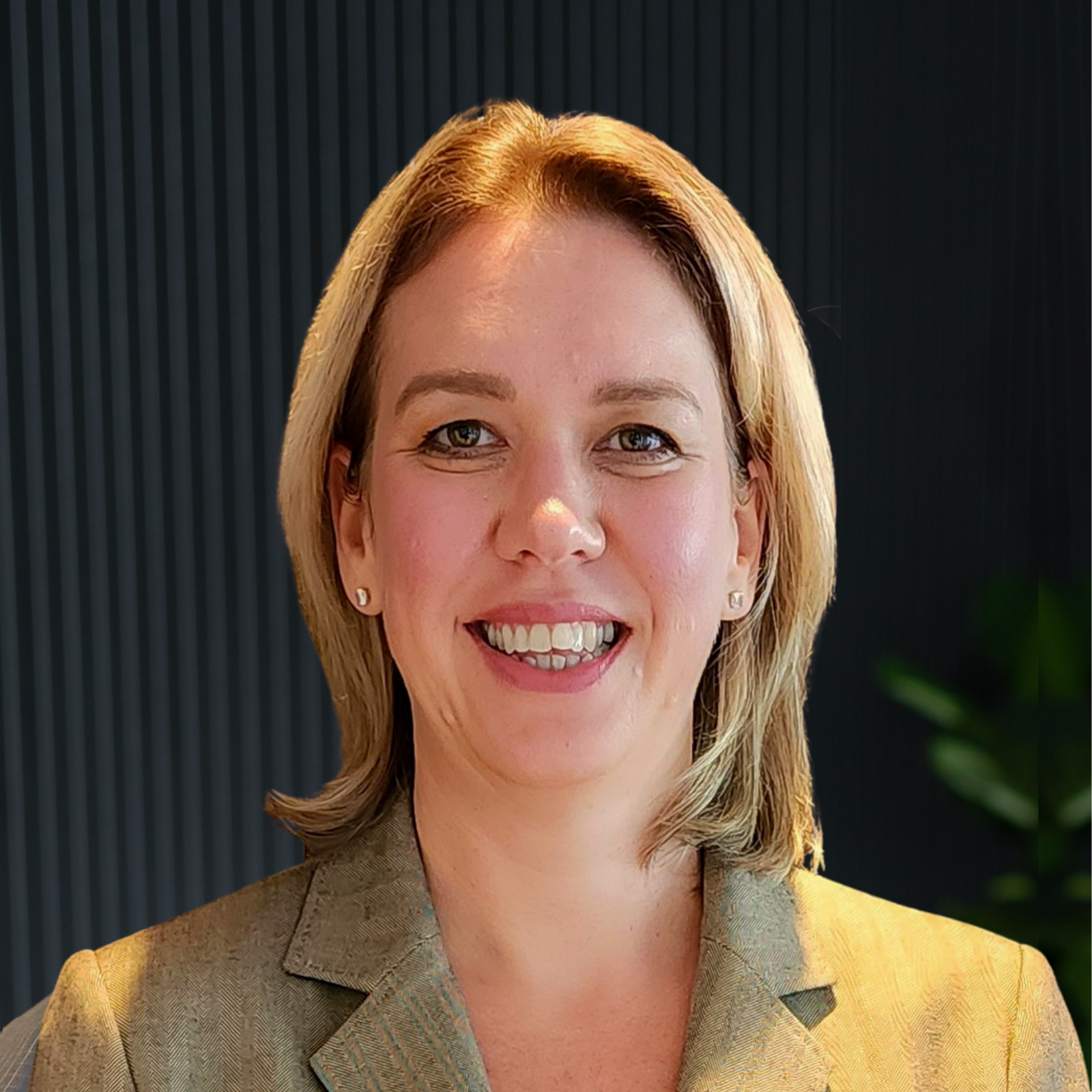 Emma Kelly
Human Resources Manager
---
Emma brings extensive Human Resources experience across industries including finance, insurance, utilities, and manufacturing. She is dedicated to driving performance and delivering on current and longer-term HR business strategies.
Emma's employee-focused approach ensures that any people strategy prioritises the employee experience, making her a great addition to our team.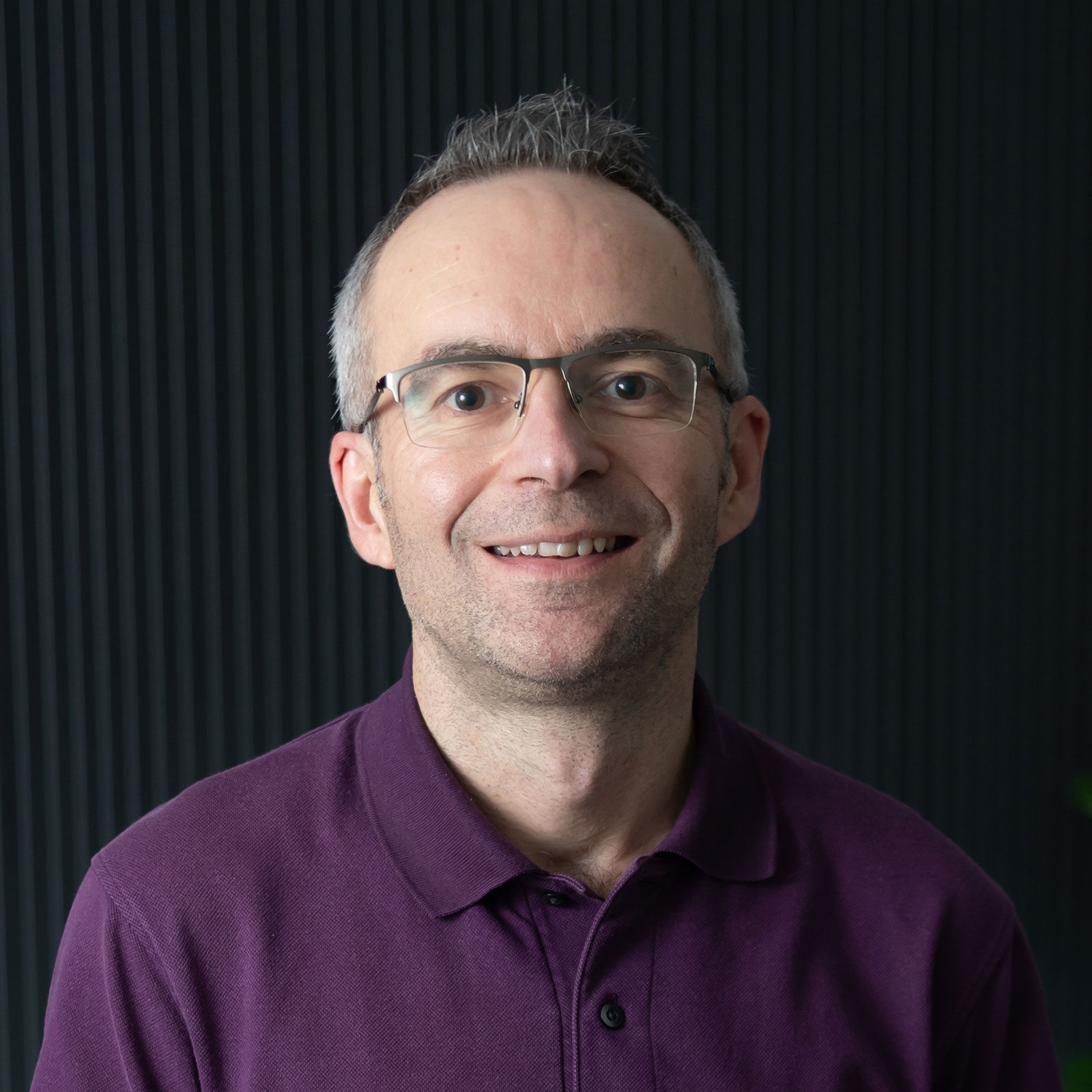 Richard Gamble
Chief Technology Officer
---
Richard has extensive experience in the tech, innovation and digital transformation space. Working closely with Odyssey's Leadership, Product, IT and QA Teams, he assists with the creation of Odyssey's tech and innovation roadmap, and plays a vital role in the hands on design and execution of new and innovative system solutions.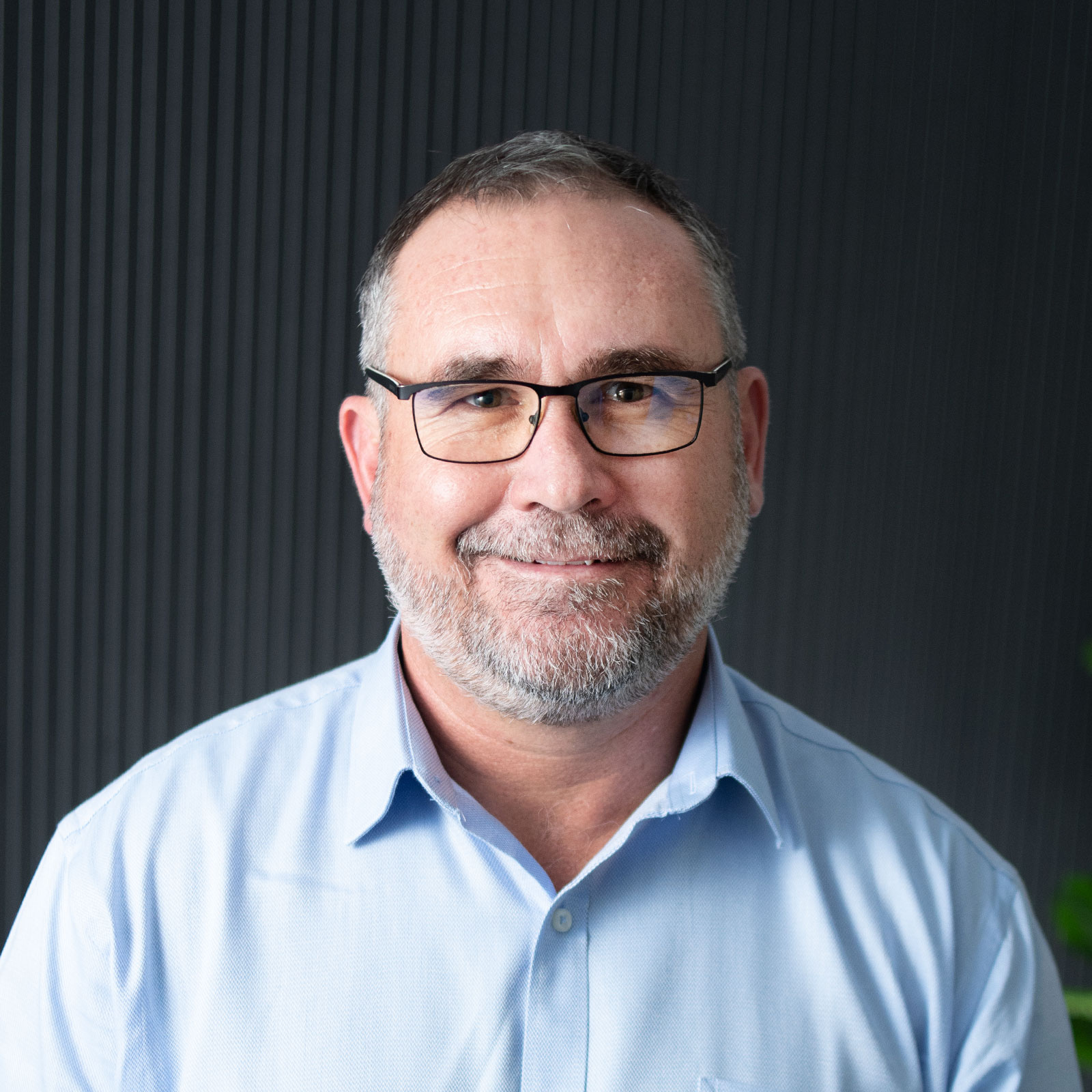 MARTIN RUSSELL
Operations Manager
---
Martin is an experienced manager with a demonstrated history of working within the gambling & casino industries.
Over the years, Martin and his team have played an important role in the advancement of Odyssey's IT systems, installation and gaming services improvement processes.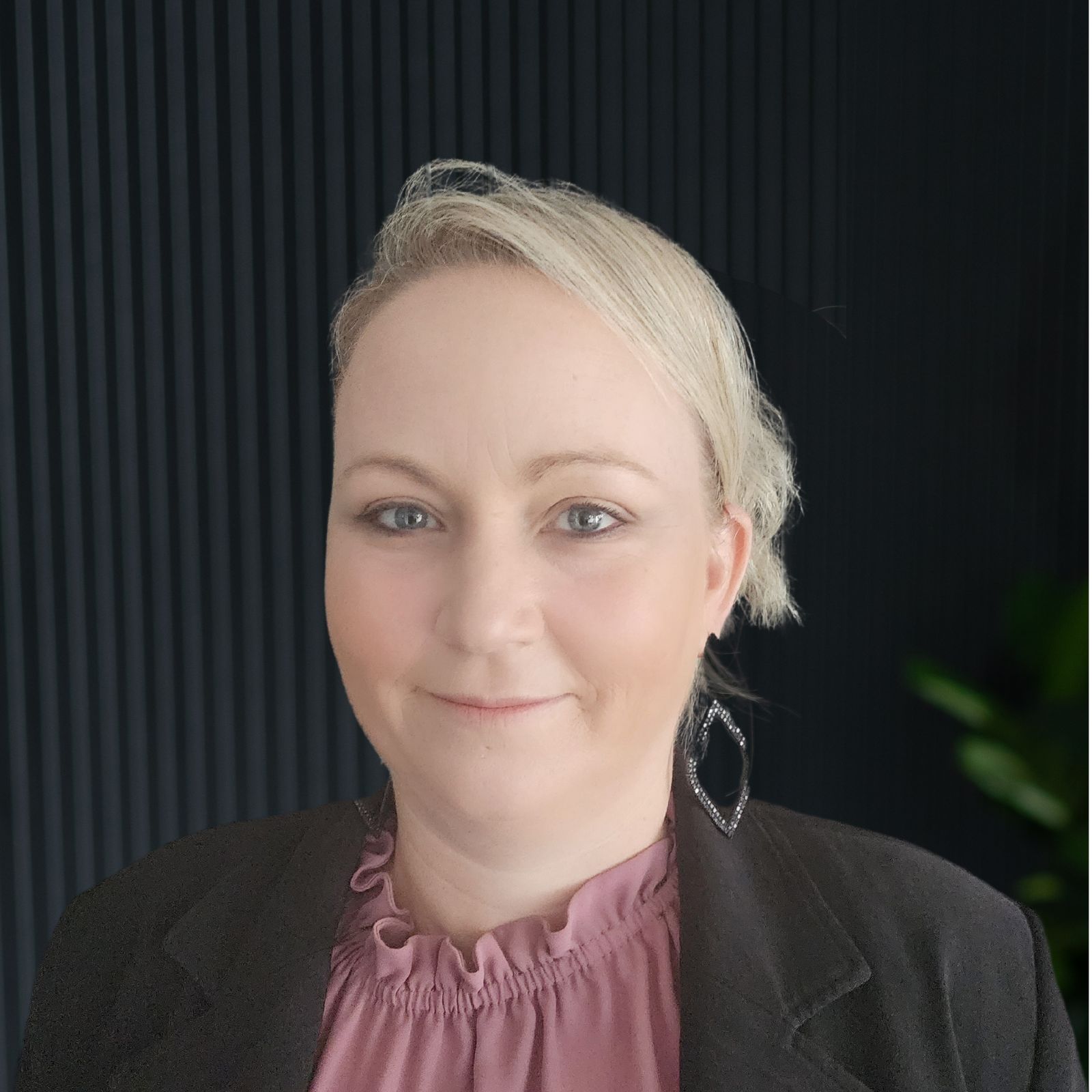 CARMEN MCCLUSKEY
Group Product Manager
---
Carmen thrives on customer satisfaction, her leadership and experience in the product development space is second to none. Carmen and her team have a proven track record of delivering products that exceed expectations and make a real difference for our clients.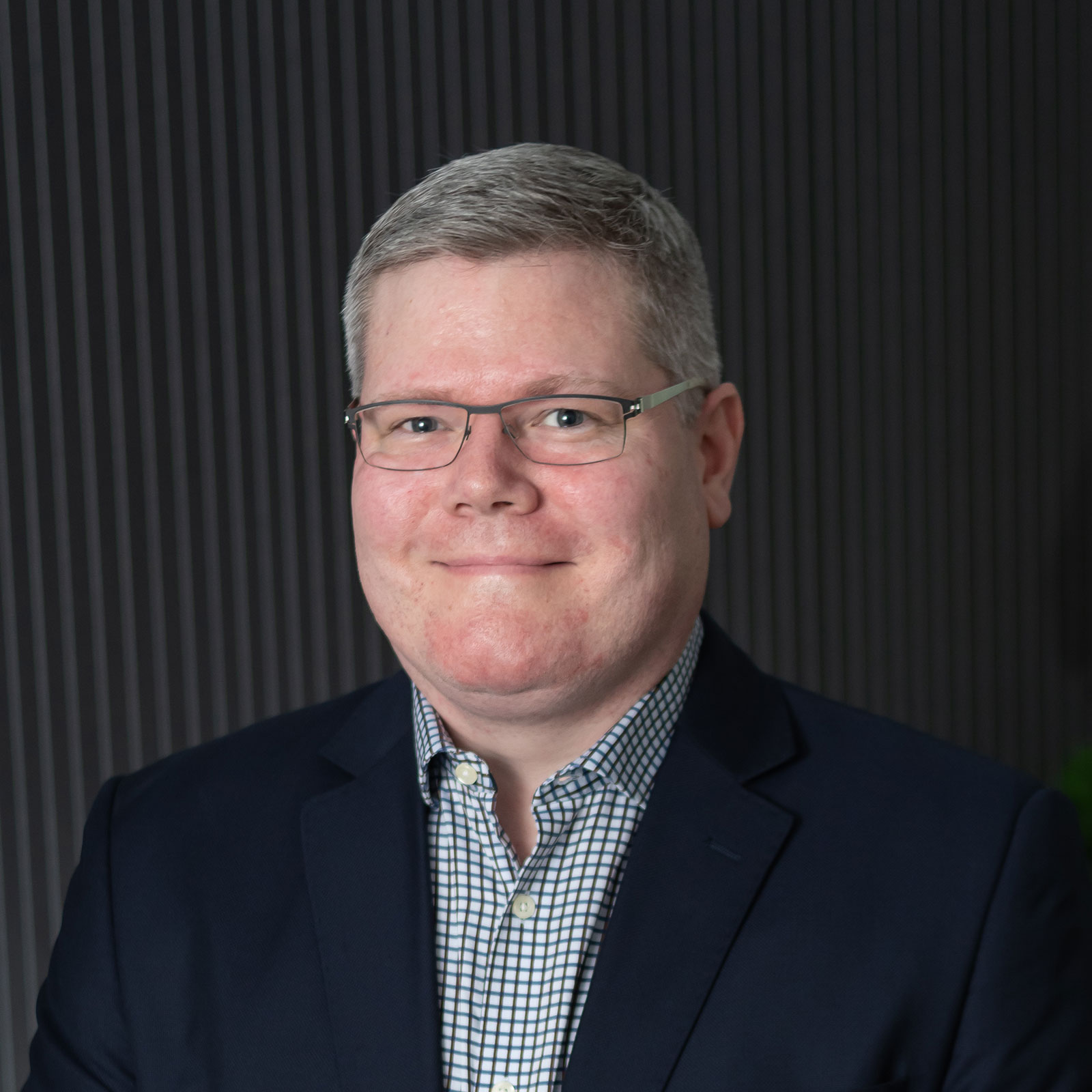 DAVID MOORE
Compliance Manager
---
David's hands-on experience with the support and management of daily monitoring and gaming operations, has served to enhance Odyssey's understanding of the commercial facets of gaming, whilst always ensuring compliance is maintained.
Our Leadership Team
Odyssey's Leadership Team is an experienced group of individuals whose job it is to manage the day to day departmental operation of our business.
Each member of the Management Team is dedicated to the ongoing delivery of positive Employee and Client outcomes, making the necessary changes to maintain unity and integrity in everything we do.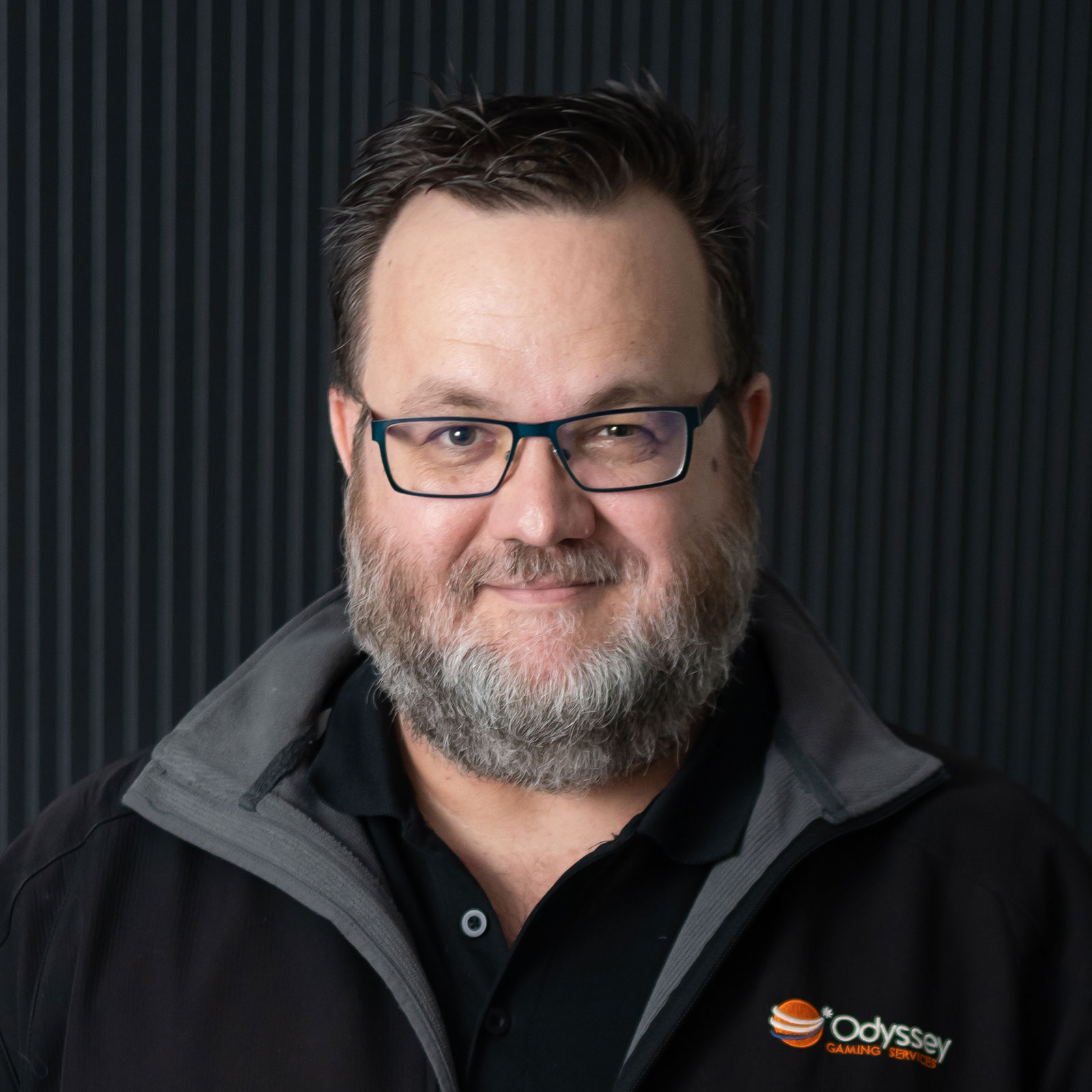 LIAM BARTLETT
Technology Engineering Manager
---
​Liam plays a key role in the management and delivery of new technology and system integration projects. These include Odyssey's Wide Area Network, NBN deployment, Wide Area Jackpots, Card Based Gaming and various third-party platform integrations.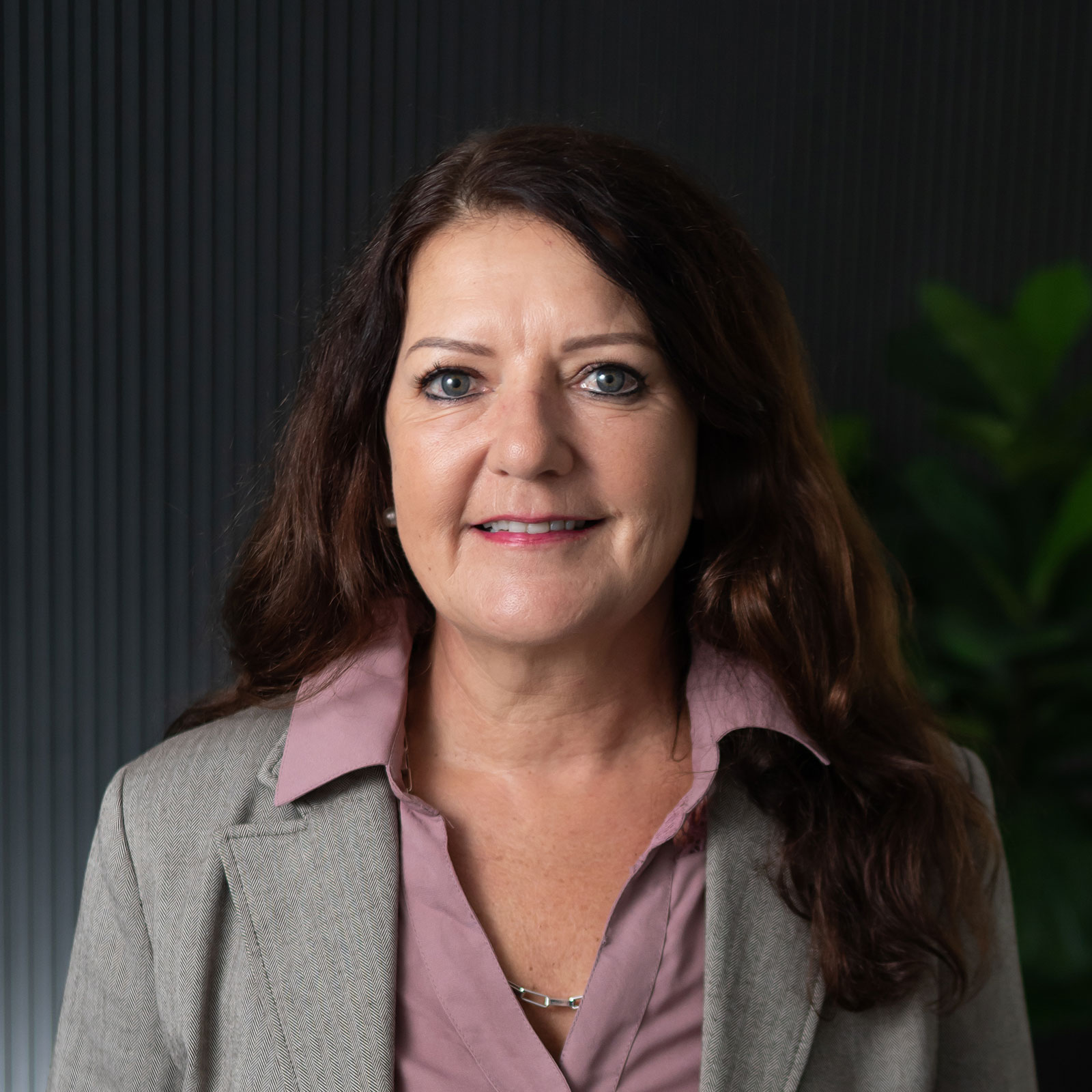 MICHELLE BROODRYK
Customer Support Centre Manager
---
Michelle has extensive hands-on experience working within the gaming and hospitality industry. Her learned skills, teamed with her training experience and an intimate knowledge of Odyssey systems, means our Customer Support Team is highly skilled and able to provide critical support and advice to hundreds of venues around Queensland on a daily basis.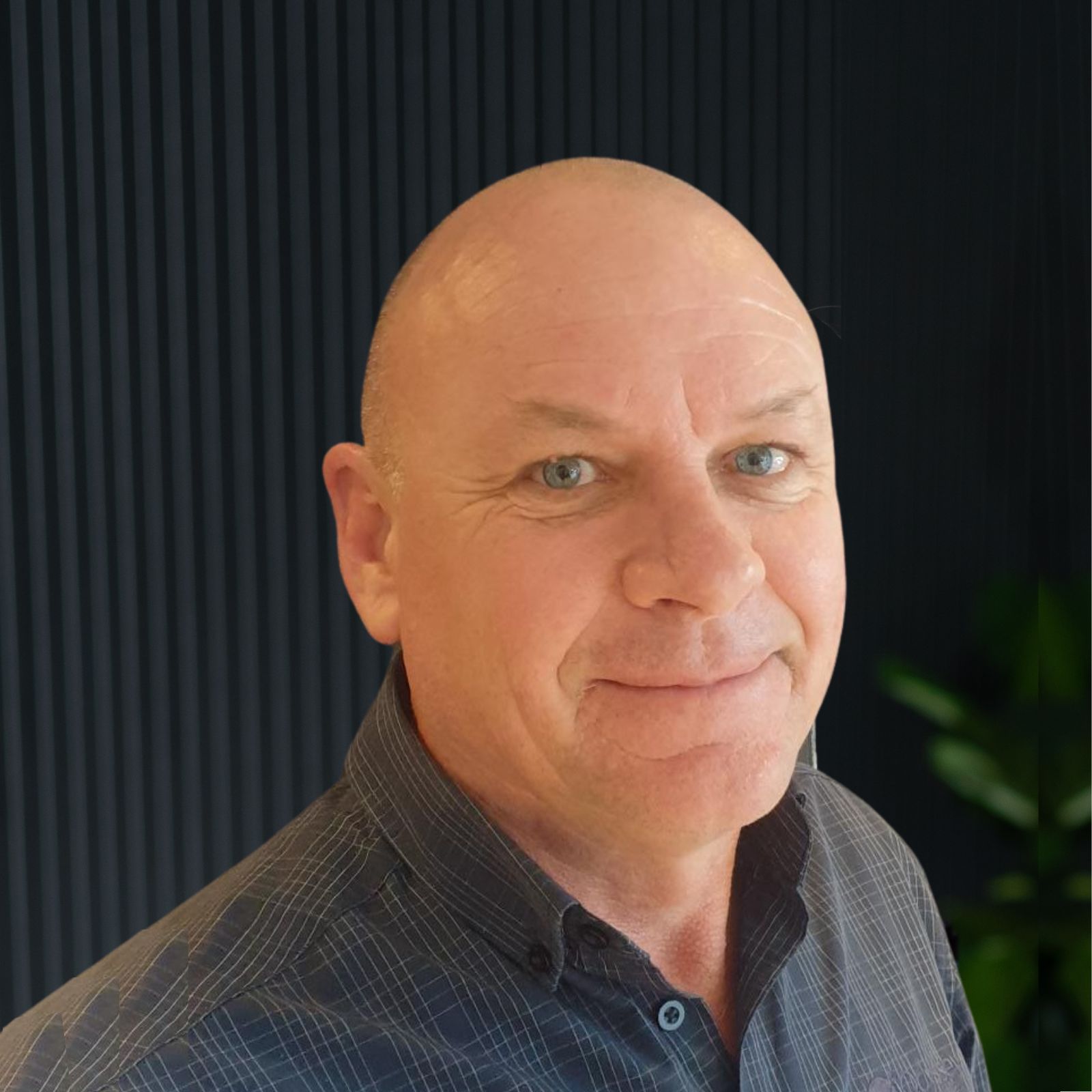 JASON MANN
GAMING SERVICES MANAGER
---
Jason is an exemplary customer service professional who excels at planning and executing work that drives improvement. His technical and problem-solving skills are second to none, making him a valuable asset in high-pressure environments with multiple projects at hand.
Our Business Development & Client Executive Team
Our Business Development and Client Executive Team are focused on building strong, long-term relationships with Clients and Suppliers.
Clients have long trusted our Team to help find the right business solutions to suit their individual needs.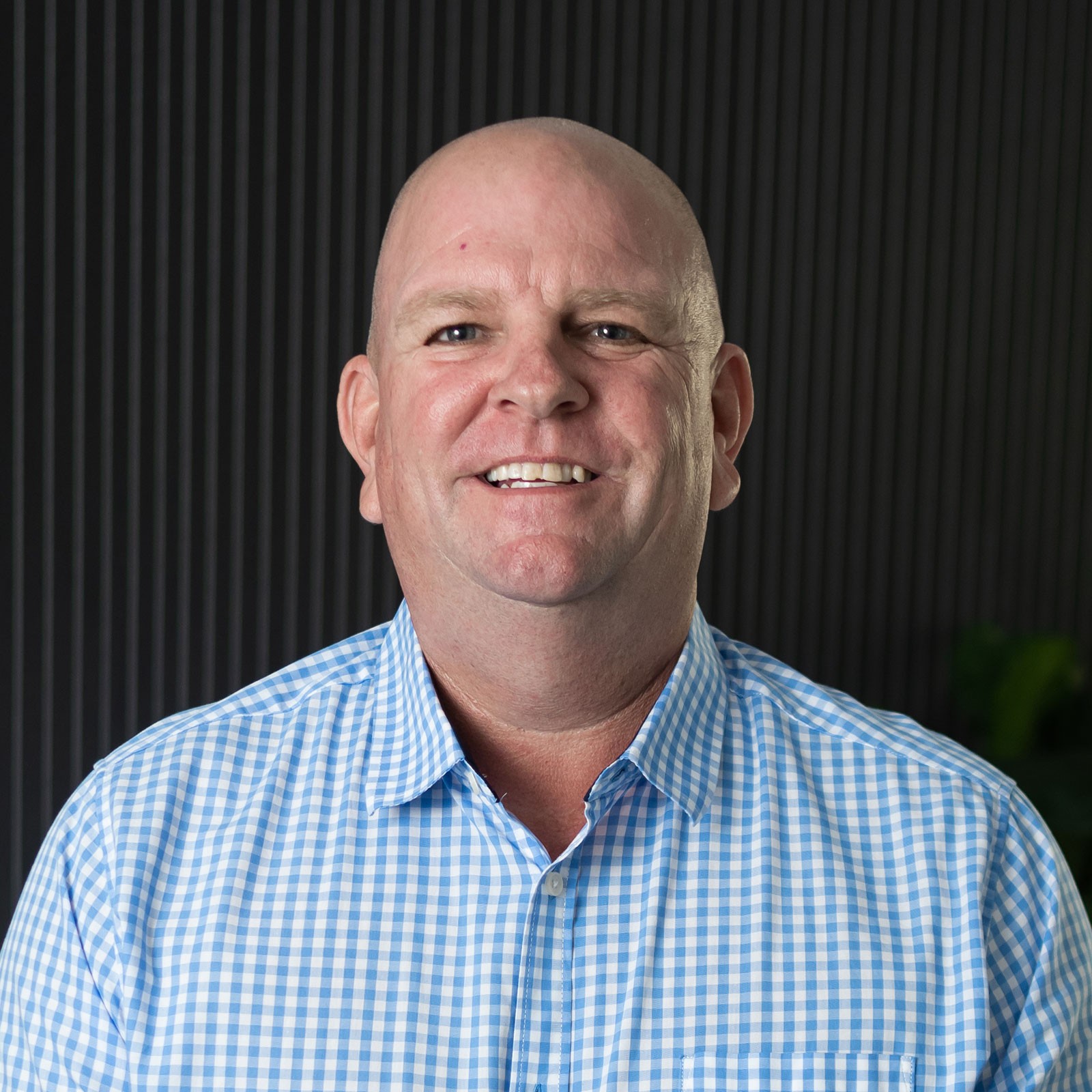 BRETT COOK
Client Development Executive
---
Brett has extensive gaming & manufacturer experience across multiple jurisdictions within the hospitality industry. His client insights, consultative approach & industry passion has contributed to the unprecedented growth Odyssey is enjoying in the Brisbane and Gold Coast regions.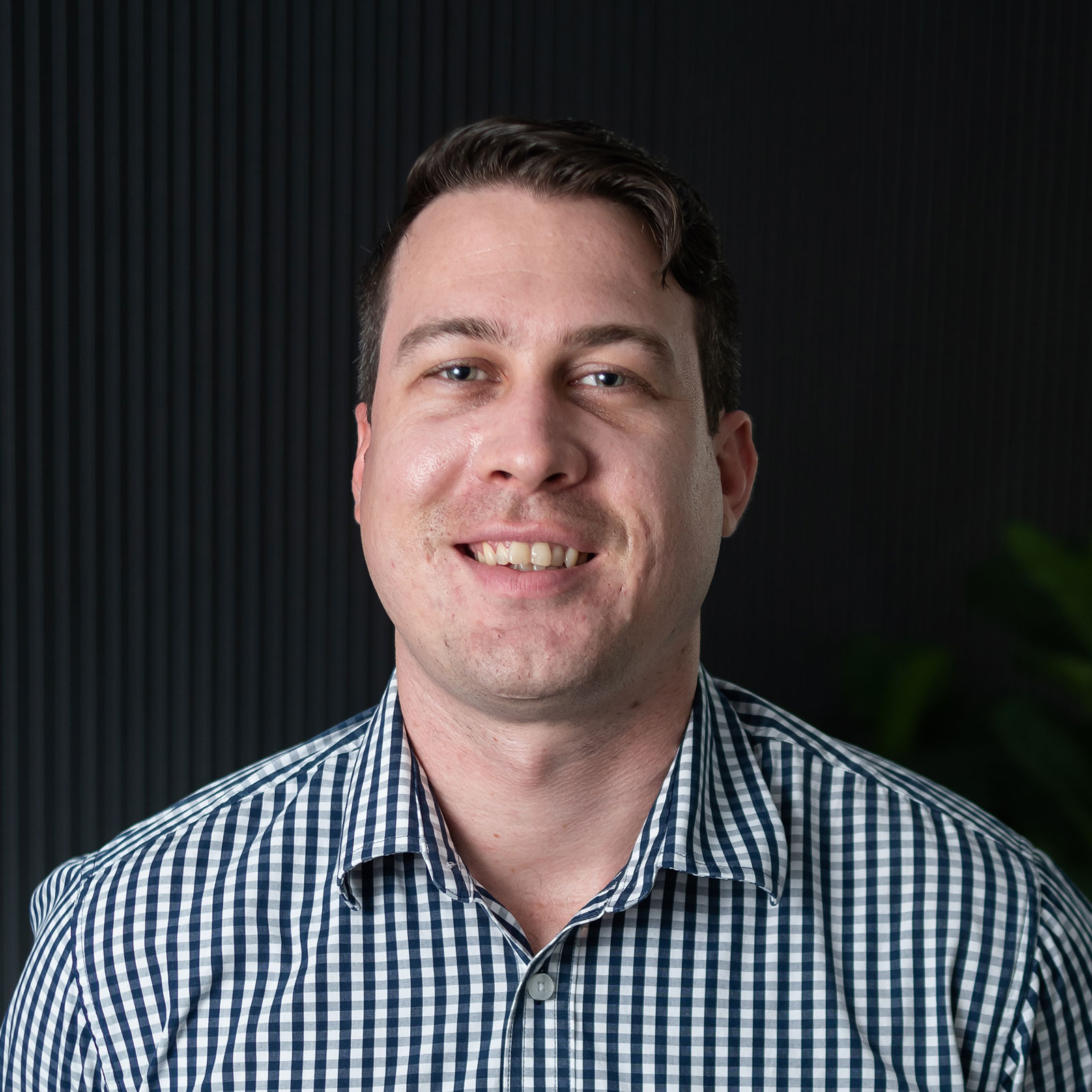 REAGAN ALDER
Regional Client Development Executive
---
Reagan is an experienced club manager who started his hospitality career in regional Queensland. As a previous Licensee and Gaming Nominee of clubs, Reagan is familiar with the challenges faced by regional venues, and understands their operational pain points. He is focused on working with clients to find the right solutions and continues to be motivated by their success.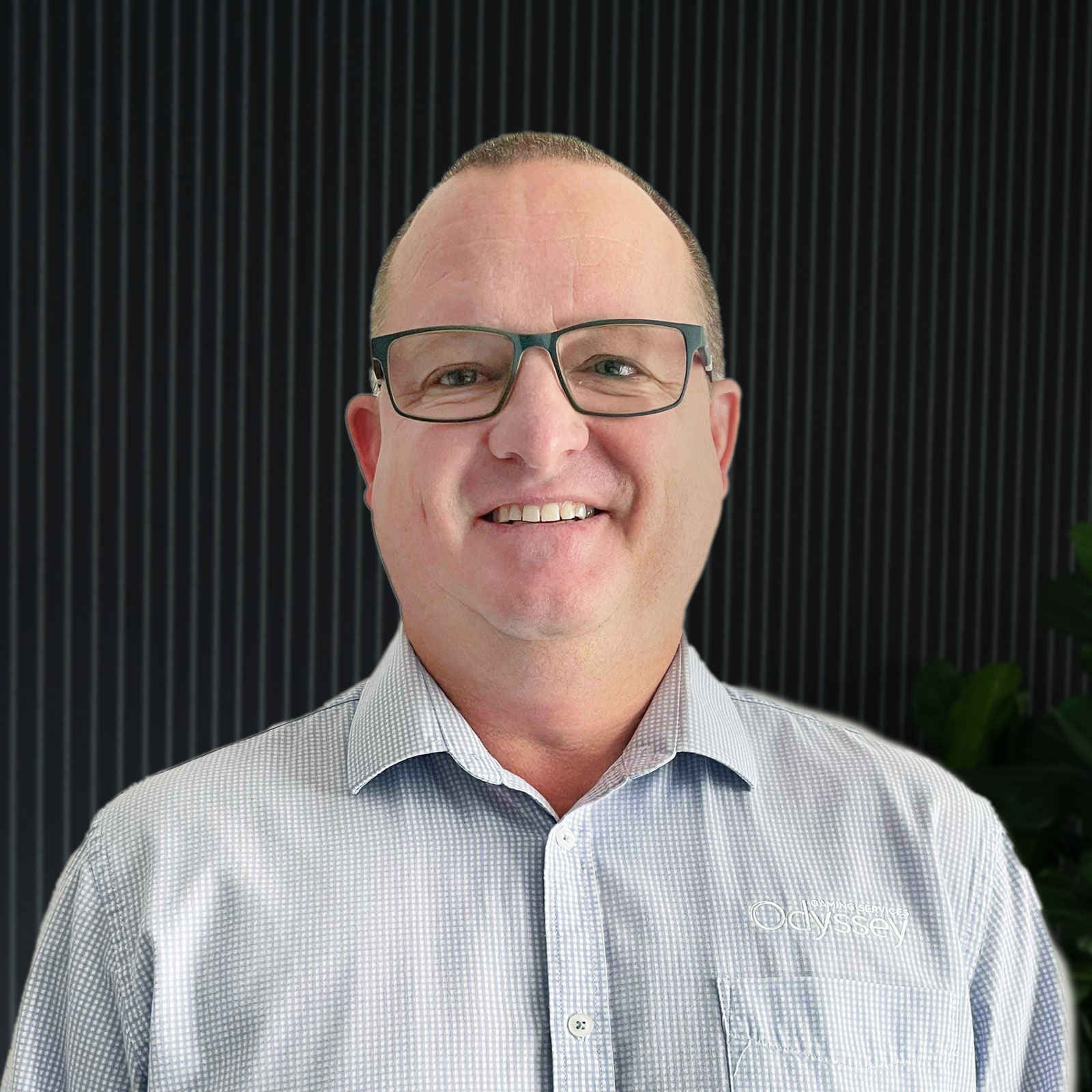 DARRYN HAYNES
Regional Client Development Executive
---
Darryn has extensive experience in the gaming industry, having spent 14 years as Gaming Manager at the Townsville RSL. Darryn is focused on building and maintaining positive relationships in the region and is committed to ensure his clients receive the highest levels of customer service.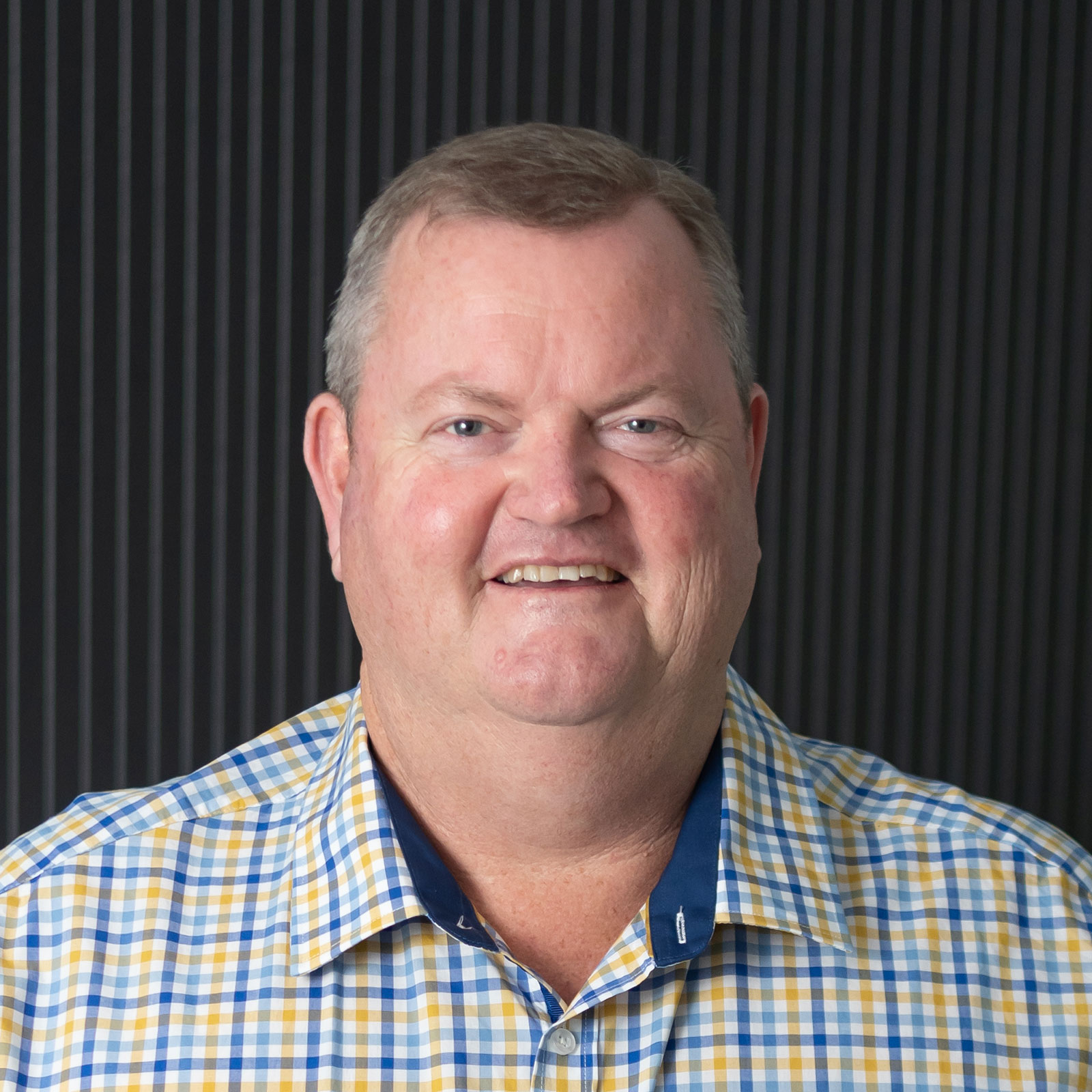 Dale Coy
Strategic Business Development Manager
---
Dale manages the Business Development and Client Executive Team, analyses current market performance and trends, prioitises customer needs and identifies new opportunities that will allow our QLD partners to respond quickly to changes in the QLD hospitality industry.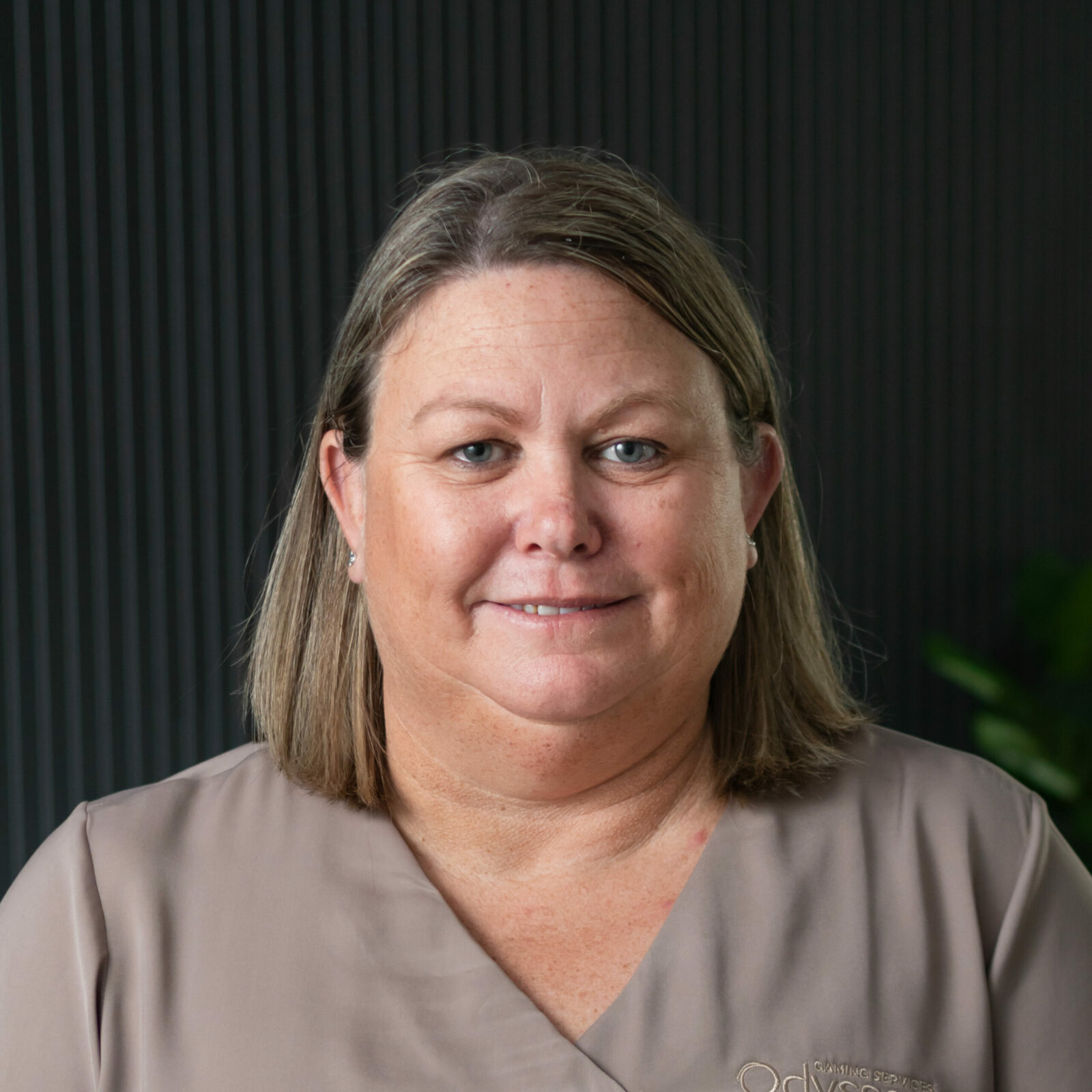 MICHELLE TAYLOR
Sales & Event Coordinator
---
Michelle is an experienced sales and event coordinator, with a background in hospitality and customer support. Michelle plays an important role in the improvement and implementation of sales processes and productivity within the Business Development and Client Executive Team and is behind some of Odyssey's most memorable corporate and social events.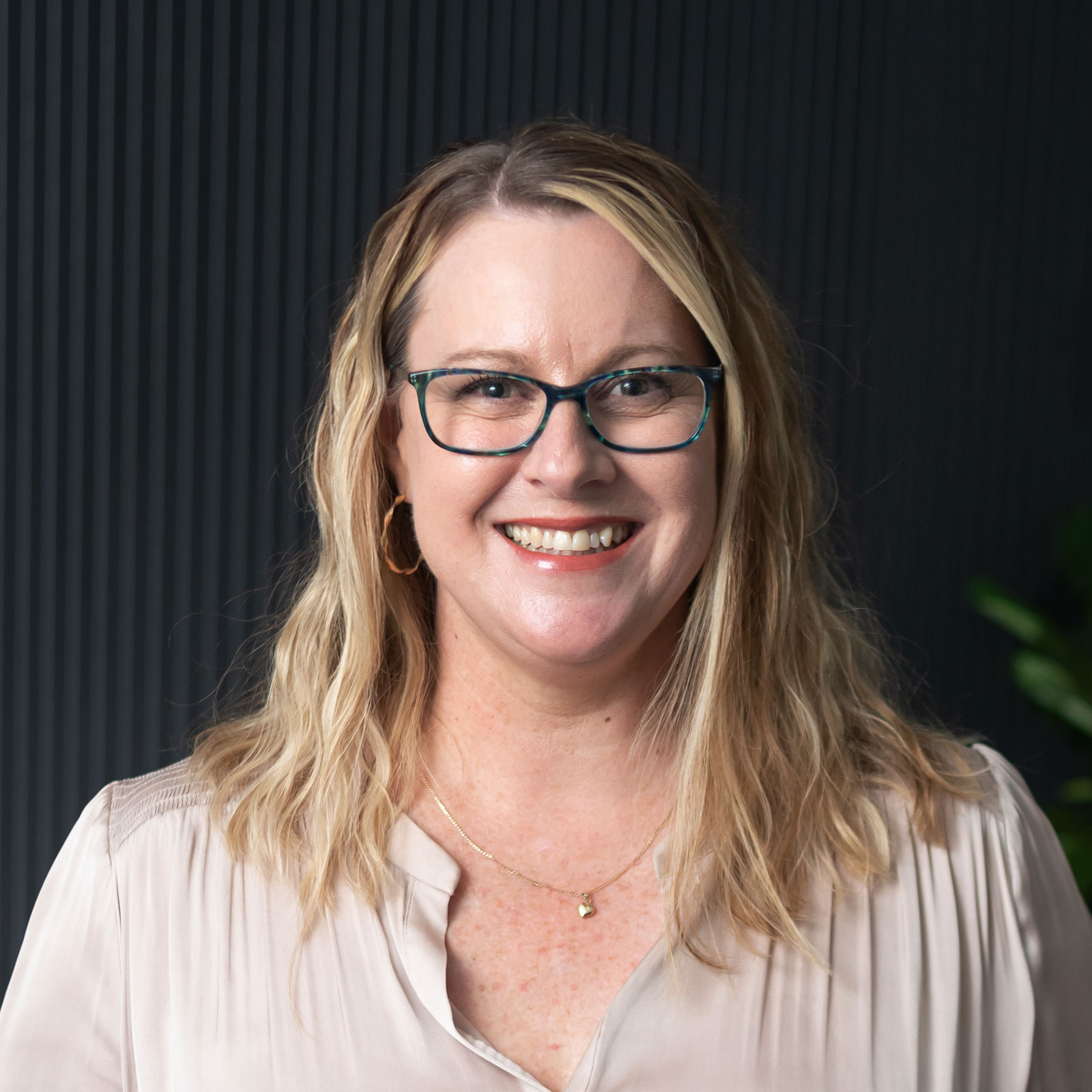 KIM AHMED
Marketing & Business Development Executive
---
Kim is an experienced hospitality and gaming industry professional, having worked extensively with large hotel and club groups, Kim has been at the heart of some of the largest system replacements programs and multi venue marketing and prize giveaways in Australia. She has a long-standing history of working with venues to develop marketing, customer service, training, operational and product solution strategies.